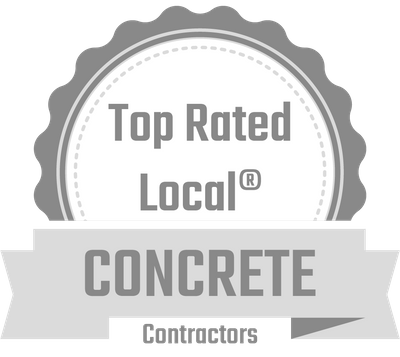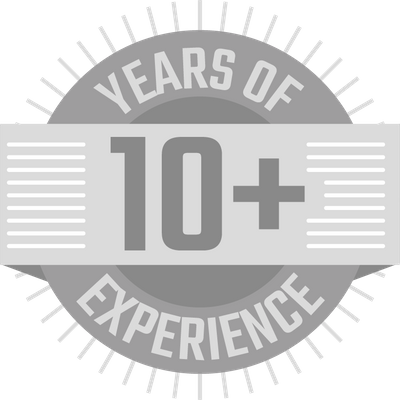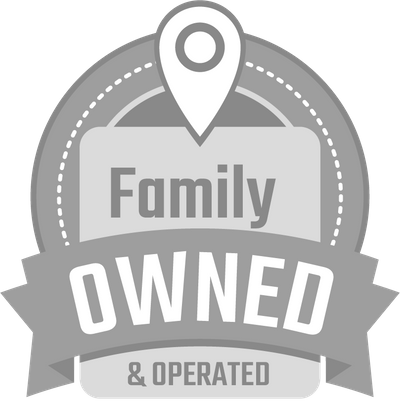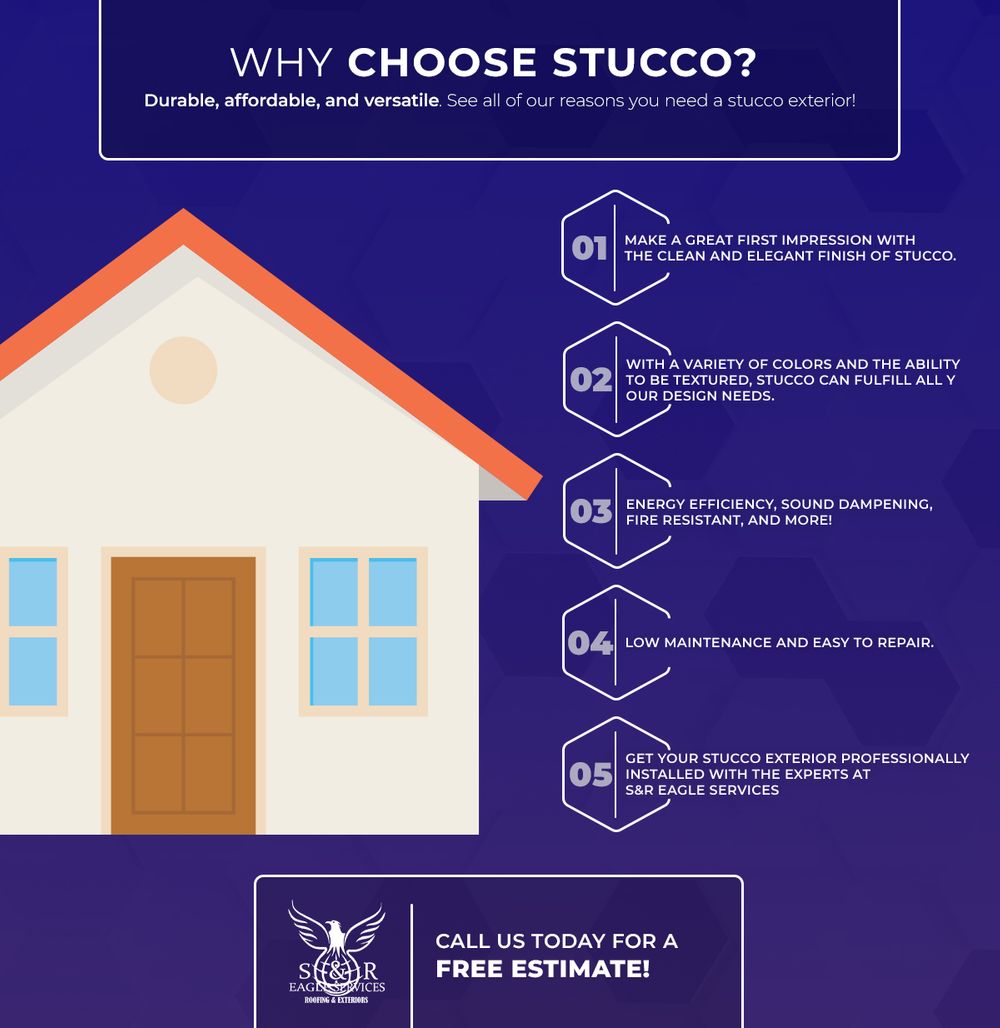 If you are looking for a beautiful and durable siding material, look no further than stucco! Stucco has been used on homes and businesses for centuries, and for good reason. It is a very versatile material that can be applied in a variety of ways, depending on your needs. Our team of professionals can help you choose the perfect color and texture for your project, and we'll take care of application and cleanup. Whether you're remodeling or building from scratch, stucco is a great option for exterior walls and siding.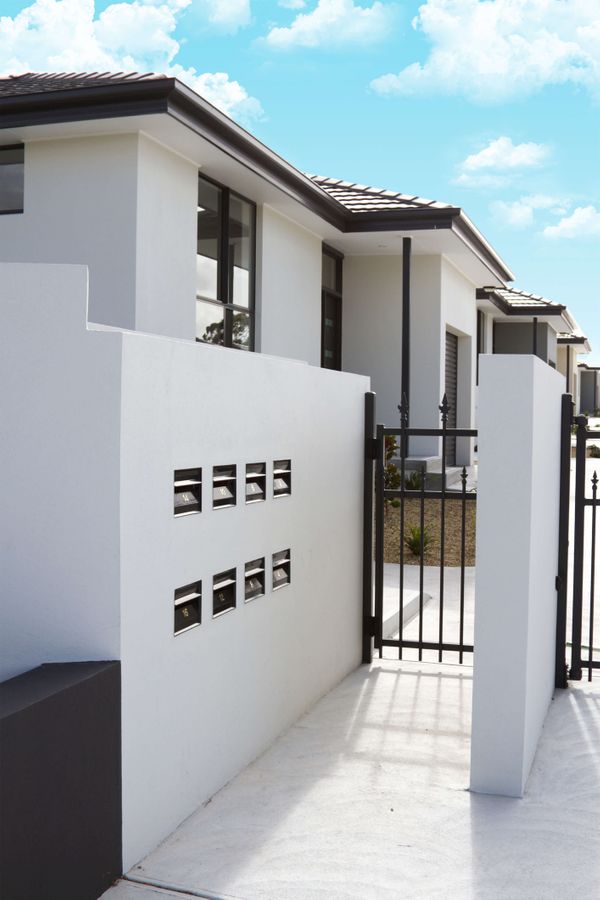 Add Value to Your Home and Business
Your Denver or Aurora home will be the talk of the town with the clean and elegant finish that stucco brings to a home's siding. Your home's exterior is the first impression it makes on potential buyers, making it as attractive as possible can increase the likelihood of someone putting an offer down. Having an immaculate exterior is equally important for businesses. You want people to immediately get the impression that your business is professional, and what better way to do that than the cool colors and light texture of stucco.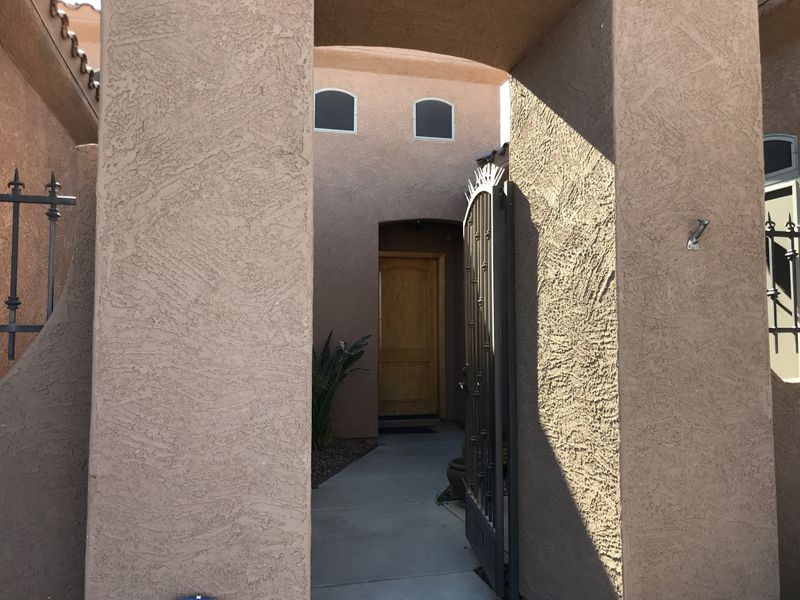 The Versatility of Stucco
Stucco can meet a variety of needs when it comes to designing your home or business's exterior. It comes in a variety of different colors and can be painted, so you never have to worry about it clashing with the trim. You can also add some flare to your siding as stucco can be textured or made to look like stone. It can even bring an aesthetic element to the inside of your home or business with a coating added to walls and ceilings.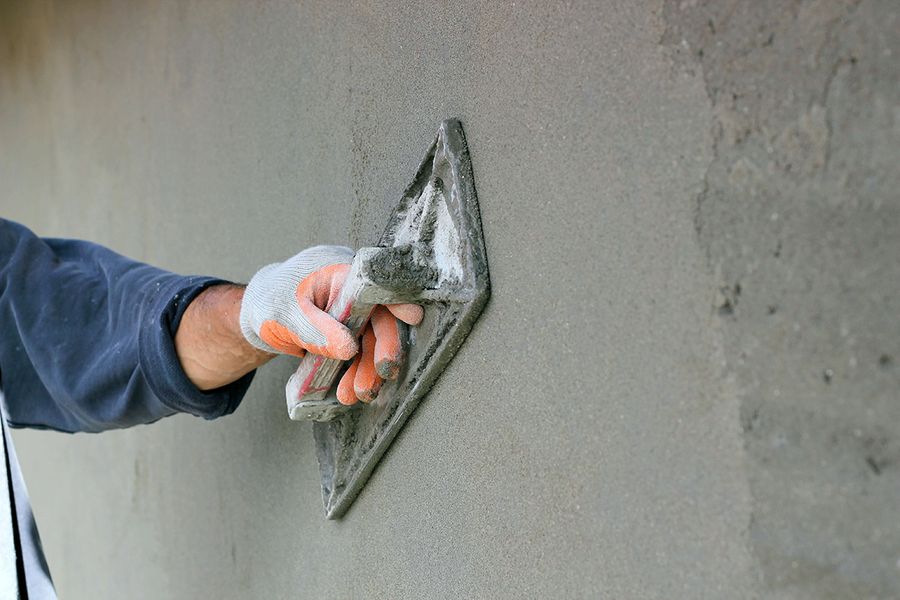 Benefits of Stucco
The harsh and unpredictable weather of Colorado can take its toll on buildings of all kinds. With the weather-resistant properties of stucco, you can keep out the elements. Here are just a few benefits this hardy material offers.
When stucco is installed by professionals like those at S&R Eagle Services, it maintains a one-hour fire rating, giving you and your family more time to get out of the building in the event of a fire.
Make your home or business more efficient by reducing the amount of outside temperature that seeps through your walls.
The wind can blow as hard and as loud as it wants, but you will still be able to enjoy the quiet of your home and the peace of mind that your siding isn't being blown away.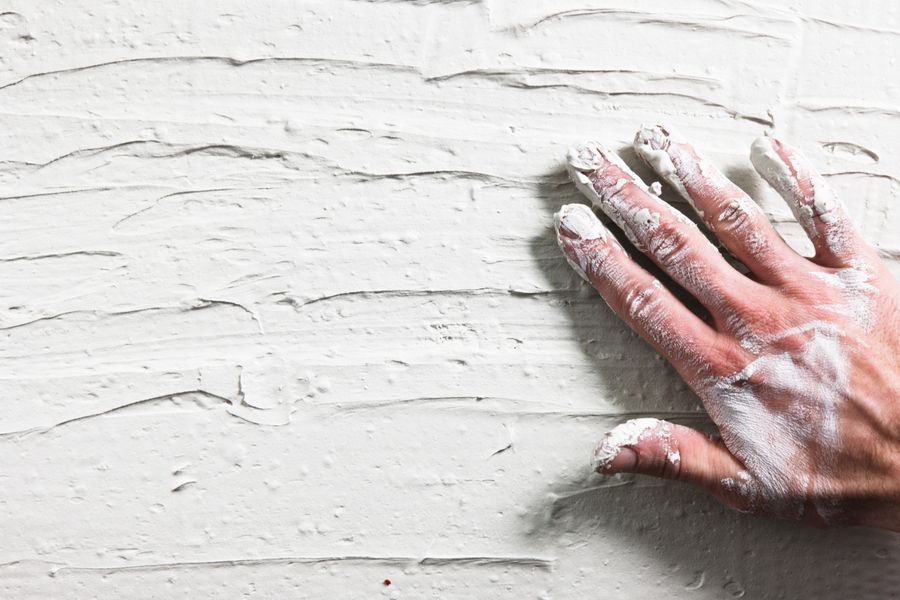 Stucco Repair
One of the best things about stucco is that it is low maintenance. Once it's installed, you can pretty much forget about it! There is no need for regular painting or repairs, instead, you can do an annual walk-around your building to spot any cracks that may have formed over the year. If they are small, you may be able to fill them in yourself with leftover material, or skip the hassle and call S&R Eagle Services to handle any stucco repairs you need completed.
If you're in the Denver area, call S&R Eagle Services to handle all of your stucco repair and installation needs. Our extensive experience with this durable material ensures that it will be installed correctly in your home or business so you can reap all the benefits it has to offer. Stucco is affordable, weather-resistant, sound dampening, and gives your building a classy aesthetic that you can't get with other materials. Its versatility makes it easy to fit your design needs, and its low maintenance quality means you never have to worry about constant upkeep. For a free estimate on any of our exterior services, give us a call today!