Commercial Roofing Services
Denver's Most Trusted Roofing Family
Your business's roof is critical to the security of your company, no matter whether you're running a store, office, or industrial facility. With the Denver weather always unpredictable and able to challenge the integrity of your roof at seemingly any time of year, it's crucial that you have a dependable roofer you can trust on speed dial.
At S&R Eagle Services, we help businesses of all types and sizes throughout Denver keep their commerce safe from all the high wind, extreme heat, rain, hail, and snow that the Colorado skies can throw at them. We're certified to work on all major types of roofs, and our roofing team has experience helping businesses in virtually every industry. When you choose S&R Eagle Services, you can trust our roofers to deliver exceptional results on time and on budget, every time. Connect with us today to schedule a free roof inspection and estimate for your facilities!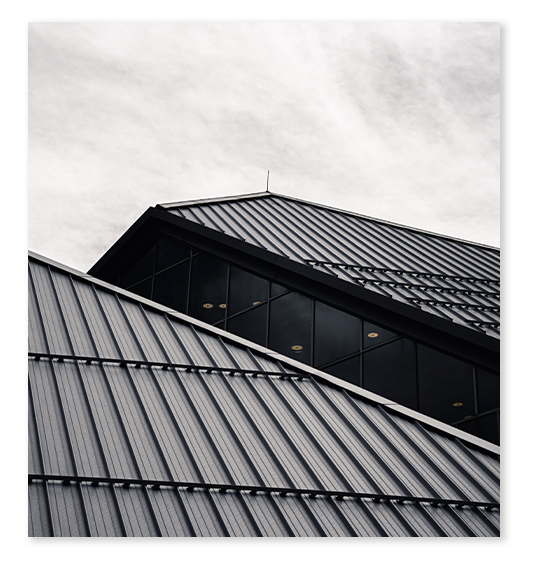 The S&R Eagle Services roofing team is among the most versatile and experienced in the Denver area. We're certified to provide commercial roof repair and replacement on a variety of roofing types, including:
Asphalt Shingles
Metal Roofs
Slate
Rubber Slate
Flat Roofs
Wood Shake
EPDM
TPO
Metal Roofing
PVC
Modified Bitumen
Built-up (BUR)
Multi-Unit Roofing
And more!

Five Year Warranty On All Roofing Services

Free Roof Inspections & Estimates

Competitive Prices

10+ Years In Business
Keep Your Business Open
Denver has some of the toughest winters in the country, and because of our altitude, there is a lot less atmosphere between your roof and the sun. UV radiation and the hot/cold conditions of constant seasonal change can take their toll on your roof quickly. This is true of your home, and especially true of your business.
Oftentimes, commercial buildings are flat-roof construction, with a layer of polymer, gravel, and tar, which are all that stand between the interior of your building and the elements. Heavy snowfalls and rapid melt-offs are big-time culprits in the gradual breakdowns of commercial building roofs.
When your business's roof fails, all of that water eventually has to flow somewhere. Maintaining your facility's roof with dependable roofing repair and installation ensures that moisture and snowmelt will flow down the gutters, and not all over your inventory or facilities. We at S&R Eagle Services are happy to provide the best quality commercial roofing services to our customers in Denver and surrounding areas. Connect with us today to assure that your business stays protected!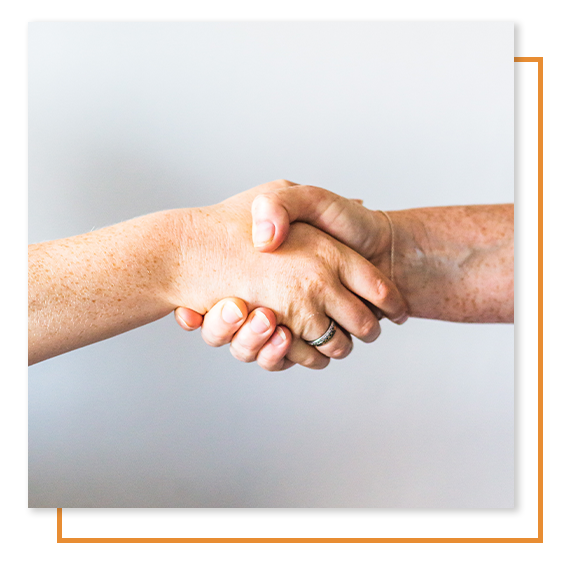 Denver's Most Trusted Commercial Roofing Contractor
S&R Eagle Services has had the opportunity to work on commercial buildings of all sizes in all industries. We have worked with companies large and small to consistently deliver exceptional results. What this means for you is that when you hire S&R Eagle Services as your preferred roofer, you'll have commercial roofing experts on hand that can tackle any roofing problem, preventative measure or new roofing construction project. To discuss your roofing needs and receive a free estimate, contact us today.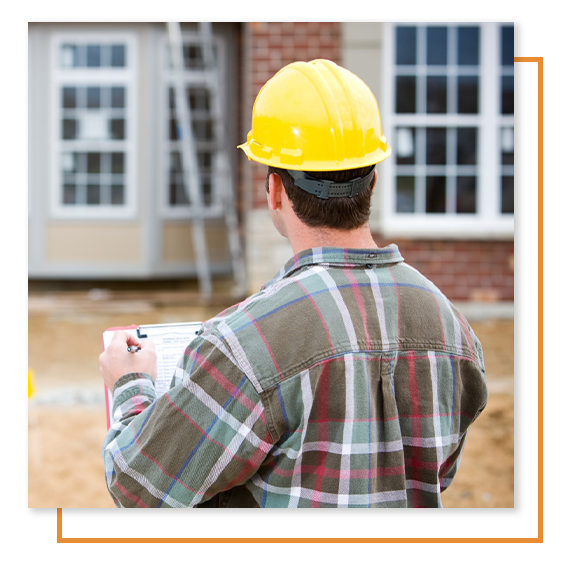 COVID-Safe Roof Inspections In Denver
We've taken proactive steps as a roofing company to update our business practices in response to the COVID-19 pandemic to ensure the health of both our employees and our customers. We're continuing to offer our free roof inspections and estimates, but we've innovated our process to include the option of remote evaluation of the condition of your business's roof. We're happy to offer consultations over phone or video chat in order to maintain consistent communication with you.
Your business needs a quality roof above it in order to minimize your liabilities and protect your staff and product inventory. Ensure your company can remain open for business come rain, hail, or shine by connecting with S&R Eagle Services for dependable roofing service today!
Our Projects