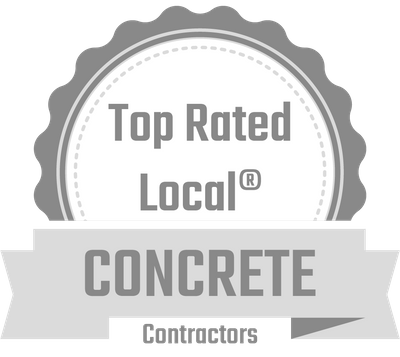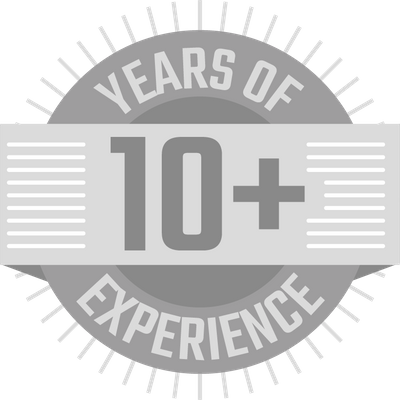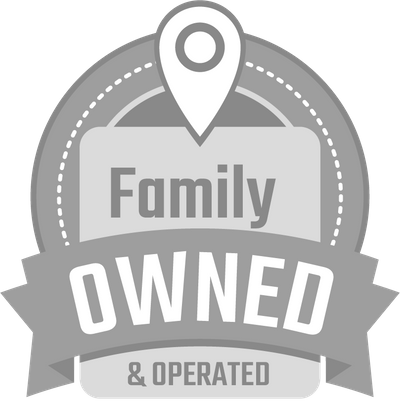 Driveways
Cracks in the concrete driveway are relatively common. The issue arises if during construction, there was improper preparation, the concrete was mixed poorly, or if a shrinkage occurred during curing. Also, a growing tree and impact from a heavy object can also lead to cracks in your driveway's concrete.

Slabs
We fix concrete slabs using various strategies based on the extent of the damage. Our trained concrete repair professionals will assess the damage, recommend the best course of action, and perform any concrete repairs or other concrete services as necessary.

Cracks
Brick cracks are a common challenge. While the issue may not always mean extensive structural damage, a crack could make your building prone to water damage. In most cases, a crack may arise after a weather event or over time. It's important to take action since cracks may spread and become larger over time.
Choose S&R Eagle Services For Your Concrete Repair Services
Despite being one of the longest-lasting building materials, concrete will eventually experience the effects of weather, time, or even poor construction. If cracks or other issues occur, a DIYer or even a professional will need to find an effective and long-lasting resolution. Whatever you do, avoid any guesswork by finding a professional with a diverse concrete-related portfolio like our team at S&R Eagle Services in Aurora. Contact us today to learn more!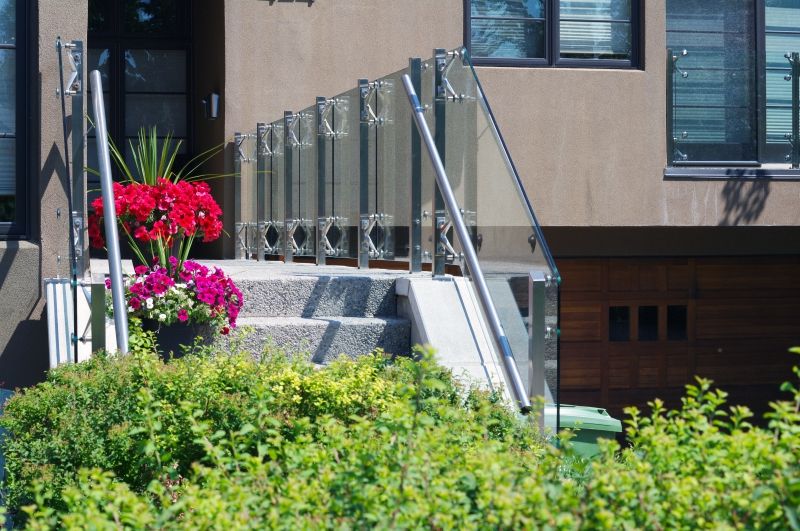 Loose Railings
Railings mounted in concrete can break free or loosen due to time, extensive use, or improper installation. If this happens, it could become a hazard for those using the building. To replace or repair the railings, you will need to call a concrete repair professional to effectively deal with the issue. For safe use in the future, we recommend you speak to S&R Eagle Services LLC.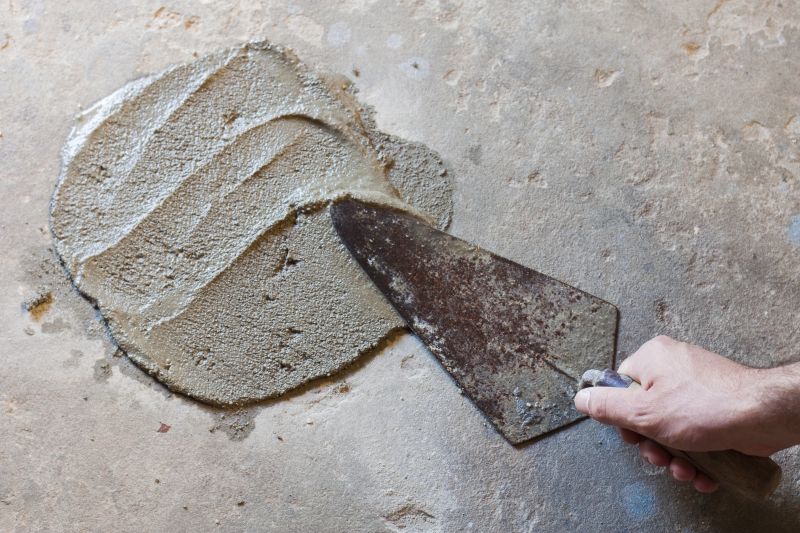 Concrete Replacement
Nothing lasts forever — not even the best concrete! Over time, your concrete will crack, weather, and eventually wear down. Regular maintenance and concrete repair services can ensure that you get the most out of your concrete, but eventually, it may have to be replaced. Fortunately, S&R Eagle Services has the knowledge and skills no matter what concrete services you need. From minor concrete repairs to full concrete pouring or concrete replacement services, our team can help. Reach out to us today to get started with your free estimate!
For any issue or problem related to concrete, we are an experienced group of professionals who can complete your project in no time. Our experts have undergone extensive training to ensure they have the skills to carry out any concrete related tasks. Contact S&R Eagle Services in Aurora today for your professional concrete services.