Exterior Home Painting
Let Denver's Exterior House Painting Specialists Give Your Home A Makeover!

Come Home To Something Grand
What does your dream home aesthetic look like? No matter your answer, the exterior home painting crew at S&R Eagle Services is here to make it happen! We have more than a decade of experience helping homeowners throughout Denver give their houses the facelift or makeover they need to be something they're proud of. We're detail-oriented professionals, and you can trust that we won't rest until the job is done right. We guarantee 100% satisfaction on all of our home painting work, and we know you'll enjoy the personable customer service that only a family owned-company like us can provide. Call today to get a free estimate!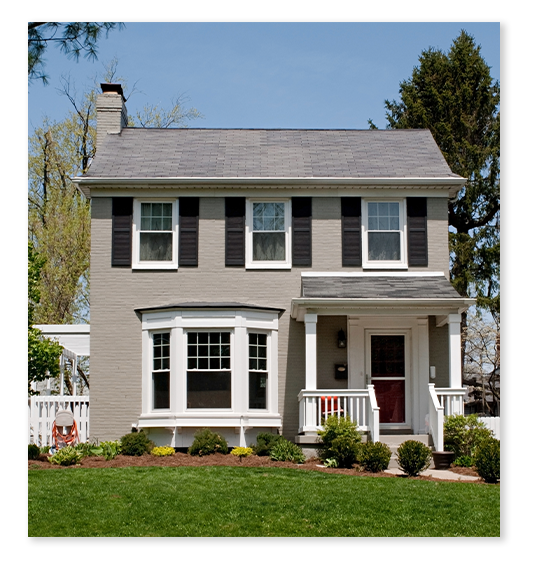 S&R Eagle Services can refresh the look of your home with a brand new paint job. But exterior home painting isn't just about the aesthetic value. Here's what a fresh paint job can do for your home:
Protect your siding from wear and tear
Give your home's exterior a cleaner look
Boost your home's curb appeal
Provide a slight boost to your property value

Family Owned

Free Estimates 10+ Years In Business

Fully Insured & Bonded
Denver's Finest Family-Owned Home Painters
Exterior house painting is our specialty! When you hire S&R Eagle Services, you'll get a team of expert painting contractors that pay attention to detail, work with you to accommodate the unique needs of your project, and get the job done right the first time. Our professional, exterior home painting team will work hard to provide only the highest quality finish for your home. 100% satisfaction guaranteed!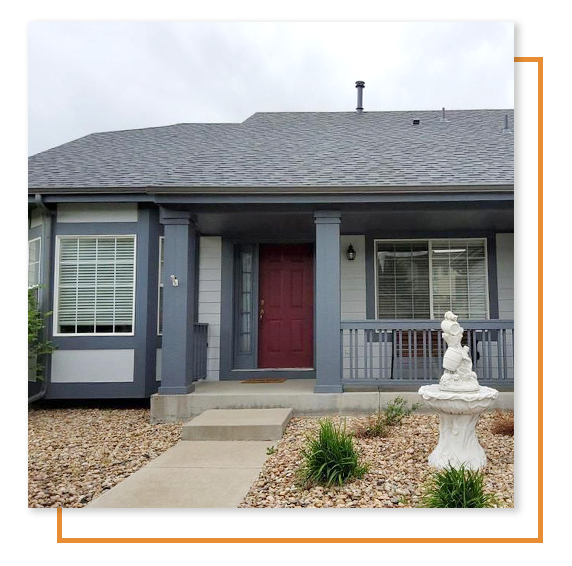 Freshen Up Your House
Not only does repainting the exterior of your home add curb appeal, it also adds value to your home and protects your home for years to come. Let's get rid of those peels and cracks right away so you can come home and feel great about pulling up to your house! Our exterior home painting service capabilities include the following:
Painting exterior siding

Painting stucco

Painting trim

Painting gutters

And more!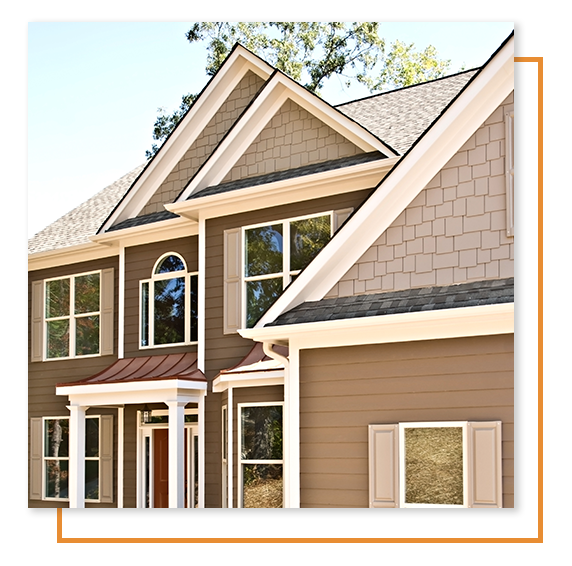 Duration Exterior Acrylic Latex
Duration Premium Exterior Coating is formulated with PermaLast technology and infused with advanced acrylic co-polymers for long-lasting performance. Duration is self-priming and provides a mildew-resistance coating. It requires just one coat for repaints and two coats for new work, so exterior home painting jobs get done fast.
Resilience Exterior Acrylic Latex
Resilience Exterior is a high-quality exterior finish with MoistureGuard™ Technology for excellent early moisture resistance. This product, which has improved resistance to early dirt pick up, is recommended for use on aluminum and vinyl siding, wood siding, clapboard, shakes, shingles, plywood, masonry, and metal down to a surface and air temperature of 35°F. VinylSafe™ paint colors allow you the freedom to choose from 100 color options, including a limited selection of darker colors formulated to resist warping or buckling when applied to a sound, stable vinyl substrate.
SuperPaint Exterior Acrylic Latex
Count on SuperPaint® Exterior Acrylic Latex to deliver outstanding performance and protect against the elements. Cold and frosty or hot and humid, this formula goes on smooth and resists fading and peeling. And thanks to its advanced acrylic resin technology, you'll enjoy outstanding adhesion and color retention. SuperPaint offers a dirt-resistant and mildew-resistant coating.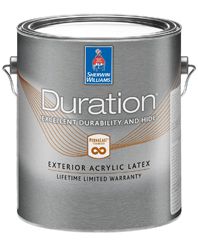 Duration Exterior Acrylic Latex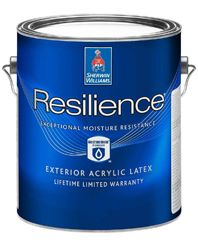 Resilience Exterior Acrylic Latex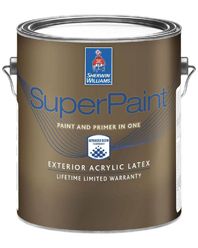 SuperPaint Exterior Acrylic Latex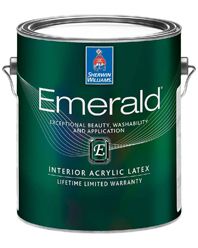 Emerald Interior Acrylic Latex Paint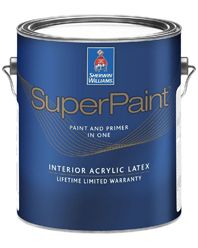 SuperPaint Interior Acrylic Latex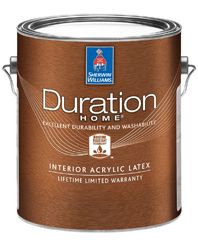 Duration Home Interior Acrylic Latex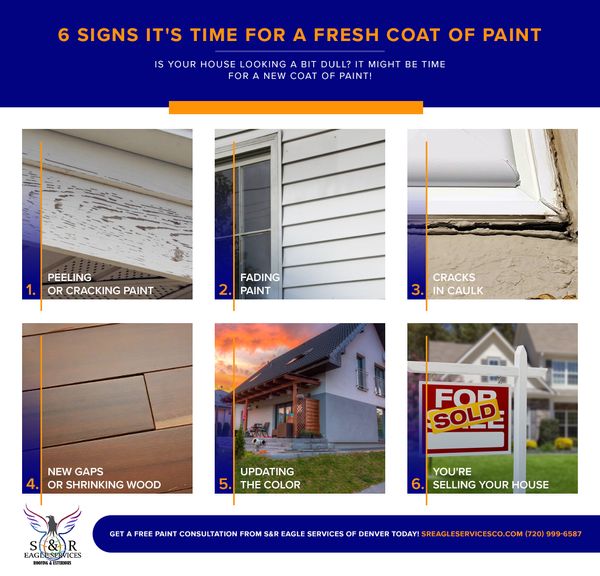 Satisfaction Guarantee
We stand behind our workmanship and quality standards, and we won't accept payment until you're fully satisfied! We are committed to doing whatever it takes to complete your paint project to your satisfaction the first time. If you find a problem after we have completed your paint job, give us a call, and we'll come back to make it right.
We have the best team of exterior home painting experts in Denver that can help you with any of your painting needs. We provide free estimates, great discounts, and we use only the best paint brands in the industry.