Denver's Most Trusted Roofing Family
Every day, homeowners throughout the Denver area spend their hard-earned money on roofing issues they had already paid to get fixed before. Stop wasting money on short-term roof repair from inferior roofers — choose Denver's most trusted family-owned roofing contractor, S&R Eagle Services! Our attention to detail allows us to provide effective fixes to reoccurring roofing problems and extend the life of your roof. This can save you thousands of dollars on repeated or unnecessary repairs!
Don't procrastinate on getting your roof's issues fixed. Ignoring problems can make them more expensive to fix in the long run. Contact S&R Eagle Services today to receive a free estimate!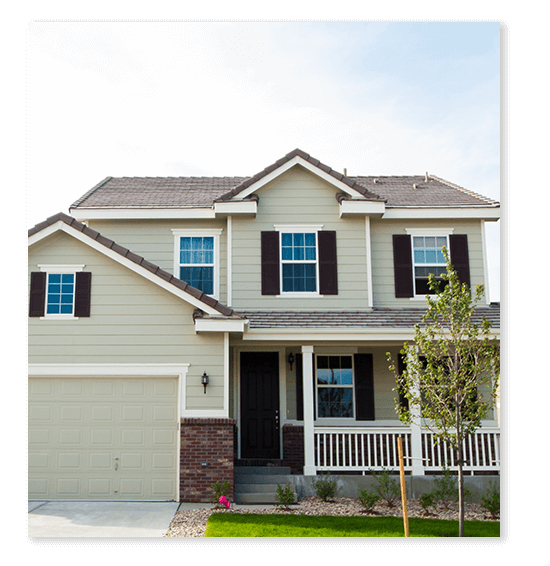 Our residential roofing team is certified to service many different types of roofs, including:
Asphalt Shingles

Metal Roofs

Slate

Rubber Slate

Flat Roofs

Wood Shake

EPDM

Metal Roofing

And more!

Five Year Warranty Protection

Free Roof Inspections & Estimates

Competitve Prices

Family Owned
Defend Your Home, Protect Your Investment
Your roof is perhaps the most expensive part of your home. To keep your biggest investment protected, you need to make sure your roof is in prime condition. Leaks and ruined shingles can lead to damage inside your home over time, which is why residential roof repair and replacement are so important to ensuring a safe home cost-effectively. That last hailstorm that pitted and pinged your car did the same thing to your roof, only the damage could be even more extensive, not to mention costly. Call S&R Eagle Services out for a free roof inspection and estimate!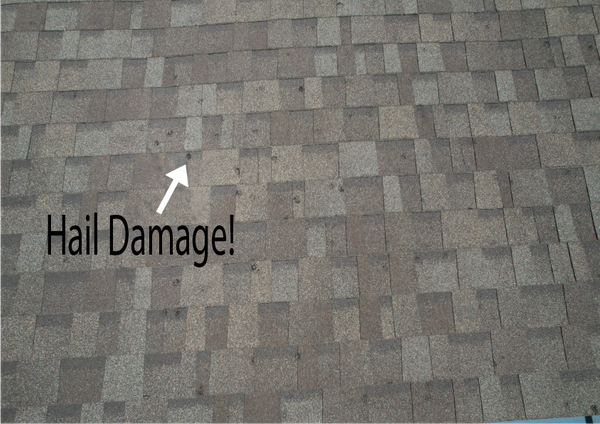 FREE Roof Inspections
Hail Storms are no joke! Does your roof look like this? Its time to call S&R Eagle Services, we are now offering FREE Inspections in Denver, Fort Collins, and Colorado Springs. We will handle your roof project from start to finish, and work with your insurance company! Book Your Free Estimate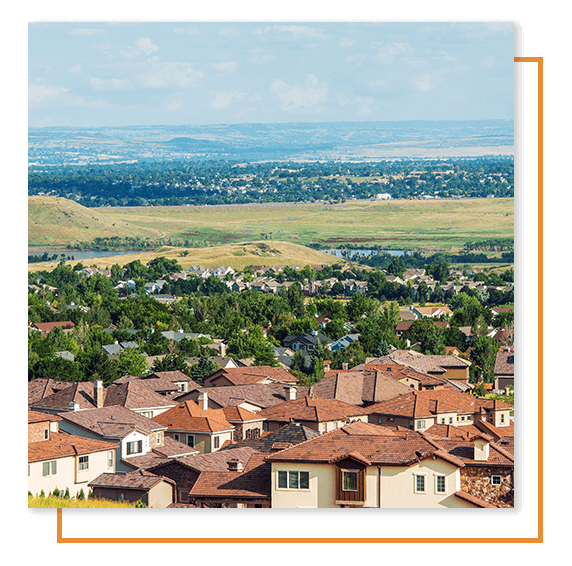 How It Works
From extensive roof repairs and full-on roof replacements, S&R Eagle Services has seen it all, and does it all. We begin by inspecting your roof and determining what needs to be done. Next, we go through the process of working with your insurance company, making sure that the experience is as seamless and painless as possible for our customers. We want to ensure that your needed roof repairs/replacements will be covered by your provider before we begin work.
Next, we'll schedule a time with you, the homeowner, for the project. Our roofers work quickly and effectively on your roof repairs/replacement to get the job done so that you can get back to your life.
The job is only complete when our customers are 100% satisfied. We want you to enjoy a durable roof for years to come. Ideally, your roof repair work from S&R Eagle Services will be able to fade into distant memory.
You work hard to keep a roof over your family's heads. Make sure your roof is prepared to withstand anything the wild Denver weather can throw at it! Connect with S&R Eagle Services today for quality food repair and replacement.