4 Benefits Of Investing In Concrete Repair
Your residential or commercial property's concrete structure needs to be taken care of, just like any other aspect of a home or business. But ensuring long-term care and aesthetic quality doesn't have to be expensive; on the contrary, concrete repairs can be incredibly affordable and easy with S&R Eagle Services. If you start to notice any major or minor damage in your concrete deck, pathway, driveway, or other structure, now is the time to get it fixed! Explore all the benefits of managing these issues right away and get started with a free inspection from S&R Eagle Services!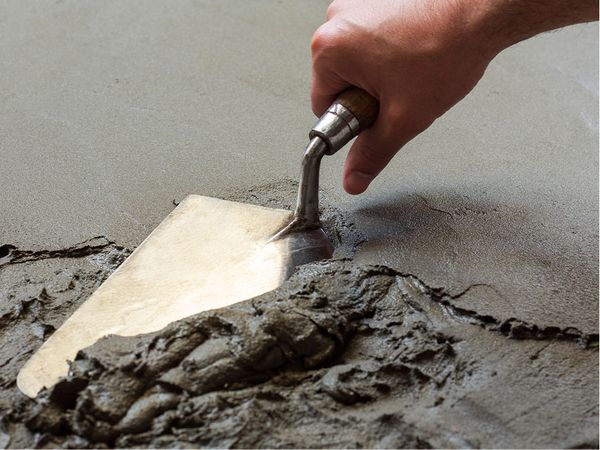 Stops Damage Early & Prevents it Worsening
Routine, minor concrete repairs are an excellent means of preventing any further damage to your concrete structure. Whether they're performed preventively or as a response to environmental factors, S&R Eagle Services' expert repair services can help your residential or commercial property. Take care of any cracks, chips, or "flaking" right away and gain a better understanding of what caused them in the first place! By investing in regular concrete repairs, you can get the most out of your concrete structures.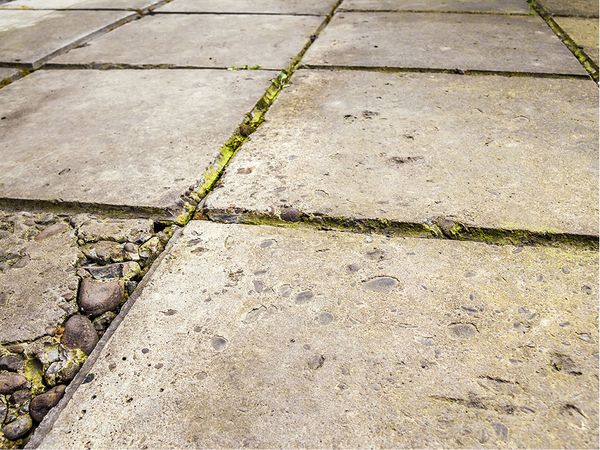 Reduces Risk Of Injury
How many times have you tripped on a concrete sidewalk? Whether it be due to a simple misstep or a steep ledge, falling onto concrete can be disastrous — especially in the winter months. S&R Eagle Services' concrete repair options can help reduce the risk of someone injuring themselves while walking on your concrete structure. Several different environmental factors can cause the material itself to be warped, and scheduling an inspection right now can help you get ahead of them!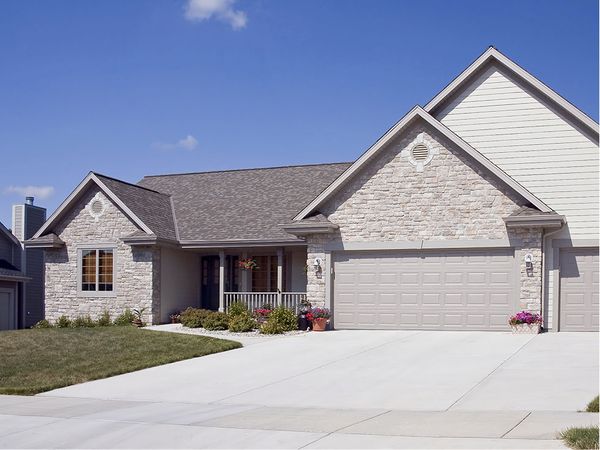 Stays Functional For Years To Come
You have already invested a large amount of money in having your concrete structure built. Thus, you expect it to remain beautiful, functional, and stable for a long time. However as time passes and as your concrete deck or pathway is used more, it's possible for it to lose some of its quality and functionality. Concrete repairs from S&R Eagle Services can help prolong the life of the concrete itself so you can get the most out of your original investment!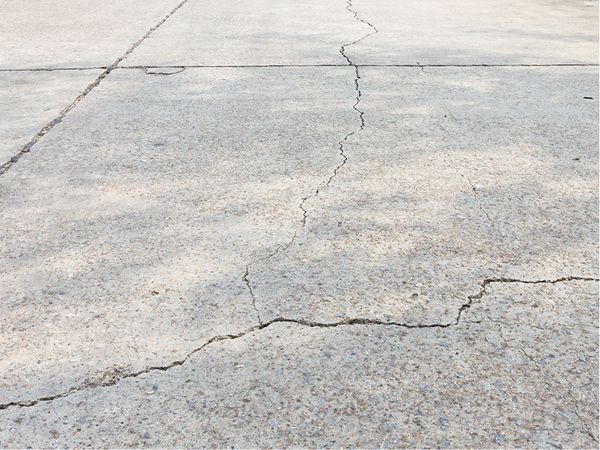 Prevents An Entire Replacement
If a problem is left unaddressed, it has a tendency to grow and become an even bigger problem. Making a commitment now to scheduling concrete repairs allows you to take care of any damage now, before it starts compounding. With a free inspection from S&R Eagle Services, we can help you identify any minor issues that can be repaired right away; this prevents you from needing a full-replacement later on. Browse all our concrete repair services online now!
Get ahead of any problems you can experience with your concrete! S&R Eagle Services, based out of Aurora, Colorado, has over a decade's worth of experience in general residential and commercial contracting work. Experience our commitment to quality, affordability, and ethical practices and take advantage of our warranty options!