Let's Get Started!
Our Process is Easy And Streamlined For Your Convenience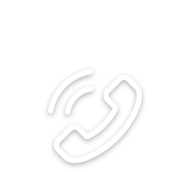 CALL US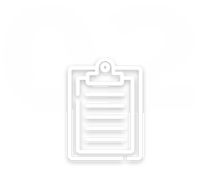 GET QUOTE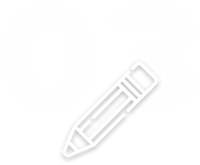 CUSTOMIZE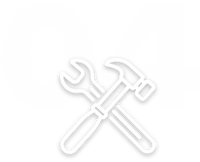 GET GOING
Welcome to S&R Eagle Services 
S&R Eagle Services, offers Interior/Exterior Renovations, Insurance restoration, and Service/Repair. All services come with the unfaltering promise of quality, honesty, and durability. We are licensed and insured and we are proud to serve Denver Metro Area, Colorado Springs and Fort Collins. We have built our business based on satisfying one customer at a time and earning a strong reputation within the community. Our customers' complete satisfaction is of the utmost importance to us. We are unapologetically ethical in all our processes and we are an experienced contractor with the knowledge to get the best job done for you. We offer a 5-year warrantee guarantee for all Commercial, Residential and re-roof projects, along with FREE inspections. Our mission is to form long-lasting relationships based on trust, and we're always ready to provide reliable, prompt, professional roofing services in Colorado.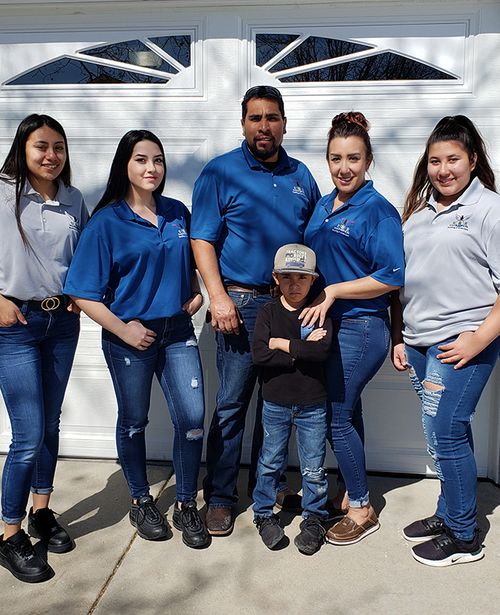 Our Story
The company's founders Sara and Robert both had their own individual job; Sara worked in the medical filed for 4 years and Robert in landscaping for 8 years, however they both had one goal which is to run a business. Robert has many connections and one of them happened to be Jose subcontractor and a close friend with his own company J&R Roofing & Painting, Robert helped Jose by translating and by organizing the crews to their designated projects. It's true what they say you know; someone is always watching. The owner of J&R liked the way Robert worked; he is great at moving people around and scheduling projects to get them ready for production. Until one day Jose decided to move out of state and decided to no longer run the company, Robert learned a lot while helping Jose with his jobs, but it also encouraged him to start a business. Sara and Robert took the initiative in 2016 to start their own business in Exterior Painting and came up with the name of S&R Eagle Services since sara already had experience in office she jumped in to help Robert with operating systems, marketing, and calling the clients, creating estimate templates and much more, while Robert handled the outside crews, projects, materials.
In 2017 the founders of S&R Eagle Services implemented Roofing from there Robert had a friend named Ever who has their own company Better Construction Roofing, he decided to help Robert by teaching him all about Roofing, from their Robert and Sara implemented Roofing and they both came up with the Idea of S&R Eagle Services Roofing and Painting. As the years went by Robert and Sara's ultimate goal is to have a one stop shop so in 2018-2019 they implemented the service of doing commercial work and concrete, 2020 was the pandemic so not much was done, in 2021-2022 we started implementing Decks/Patio covers now in 2023 we are doing Renovations. The founders changed the name to what is now S&R Eagle Services Exteriors & Renovations.
S&R Eagle Services understand the frustration of having to deal with multiple subcontractors for multiple jobs, we want to make our consumers job easy by hiring one contractor that can do multiple jobs. Our commitment to unfailing quality, team work, dedication and service is the key to success and still drives our work ethic to this day.
At S&R Eagle Services, we understand our growth has been fueled by repeat business with satisfied clients. We have emerged as as industry leader through our focus on the client, establishing reputable contracting services at unparalleled standards.
S&R Eagle Services staff is made up of industry leading individuals who love to build. We are unified and passionate about achieving project goals and exceeding our client's expectation.
Through an intentionally created approach to our projects, S&R Eagle Services pro-actively works on your behalf to provide solutions that control costs, maintain schedules, manage project from start to finish and manage views to assure high quality. One of the most recognized values provided by our company is how we ensure the project team works together and the project delivery process is seam less.
WHY CHOOSE US?
10 years of experience in the industry
Family Owned Company
Licensed & Insured
We follow and practice safety guidelines, we wear mask and gloves when necessary.
Our suppliers actively participate in our quality control planning, as well as on-site execution to ensure the best results on each projects.
We are continuously developing new services, and methods to serve you better and always stay connected.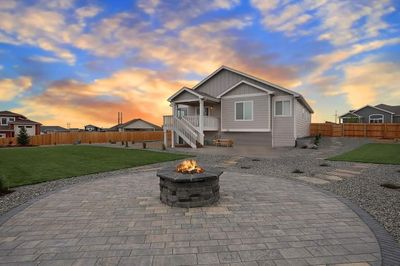 Services We Offer
S&R Eagle Services is a one stop shop, we thrive for customer satisfaction making sure we give our clients what they want and need. S&R Eagle Services is a growing company that does not only specialize in roofing and painting, but we are expanding our services to meet our clients home improvement needs
Decks
Landscaping & Outdoor Living Areas
Interior & Exterior Remodeling
Color & Stamped Concrete
Roofing
Interior/Exterior Painting
General Contracting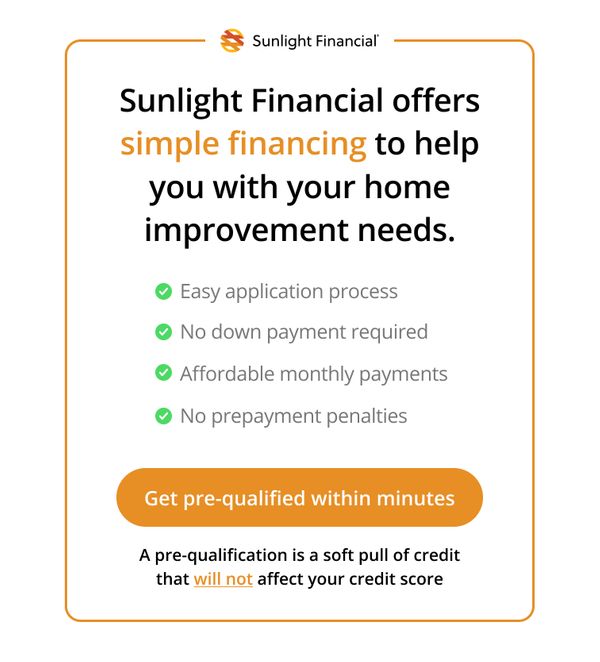 Financial Assistance
Through our partnership with Sunlight Financial we are now offering a financial assistance program! If this is something you are interested in follow the link below to fill out an application.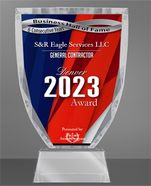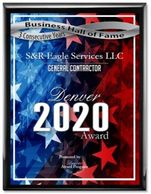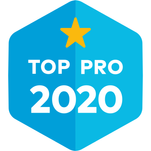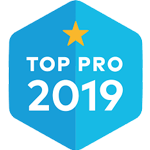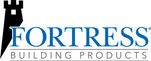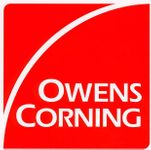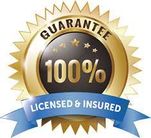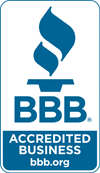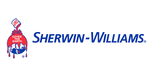 Sign Up for Our Newsletter
FOLLOW US ON SOCIAL MEDIA