Welcome to S&R Eagle Services 
S&R Eagle Services, offers Residential, Commercial, multi-family re-roofs, Insurance restoration, and Service/Repair. All services come with the unfaltering promise of quality, honesty, and durability. We are licensed and insured and we are proud to serve Denver Metro Area and part of Rapid City South Dakota communities. We have built our business based on satisfying one customer at a time and earning a strong reputation within the community. Our customers' complete satisfaction is of the utmost importance to us. We are unapologetically ethical in all our processes and we are an experienced contractor with the knowledge to get the best job done for you. We offer a 5-year warrantee guarantee for all Commercial, Residential and re-roof projects, along with FREE inspections. Our mission is to form long-lasting relationships based on trust, and we're always ready to provide reliable, prompt, professional roofing services in Colorado.
Let's Get Started!
Our Process is Easy And Streamlined For Your Convenience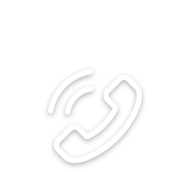 CALL US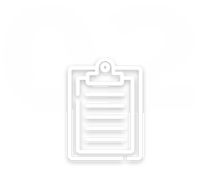 GET QUOTE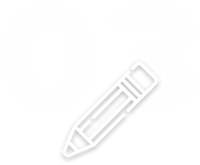 CUSTOMIZE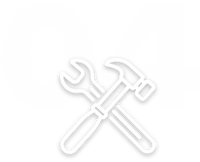 GET GOING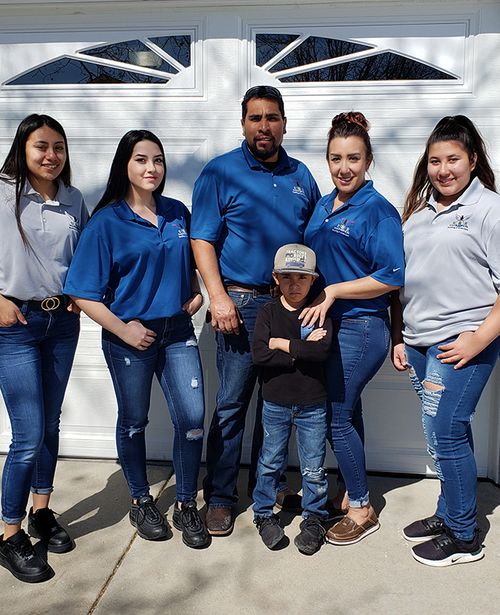 Our Story
The company's founders started with the idea that providing painting services to help home owners make their dream home come true, with our commitment to unfailing quality, team work, dedication and service is the key to success and still drives our work ethic to this day.
At S&R Eagle Services, we understand our growth has been fueled by repeat business with satisfied clients. We have emerged as as industry leader through our focus on the client, establishing reputable contracting services at unparalleled standards.
S&R Eagle Services staff is made up of industry leading individuals who love to build. We are unified and passionate about achieving project goals and exceeding our client's expectation.
Through an intentionally created approach to our projects, S&R Eagle Services pro-actively works on your behalf to provide solutions that control costs, maintain schedules, manage project from start to finish and manage views to assure high quality. One of the most recognized values provided by our company is how we ensure the project team works together and the project delivery process is seam less.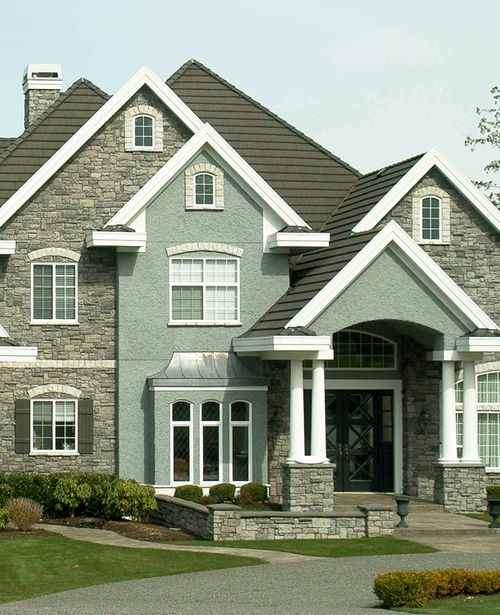 Roofing Services
From gutter repair or other residential roofing services for our Denver Metro Area, and Rapid City South Dakota clients, S&R Eagle Services Roofing and Painting has seen it all, and does it all. We begin by inspecting your roof and determining what needs to be done.
Services We Offer
S&R Eagle Services is a one stop shop, we thrive for customer satisfaction making sure we give our clients what they want and need. S&R Eagle Services is a growing company that does not only specialize in roofing and painting, but we are expanding our services to meet our clients home improvement needs
Roof Repairs/Replacements
Residential/Commercial Exterior Painting
Residential/Commercial Interior Painting
Stucco
Building and Staining decks
General Contracting
Gutter Repair and Replacement
Roof Inspection
Concrete Tile
Wood Shake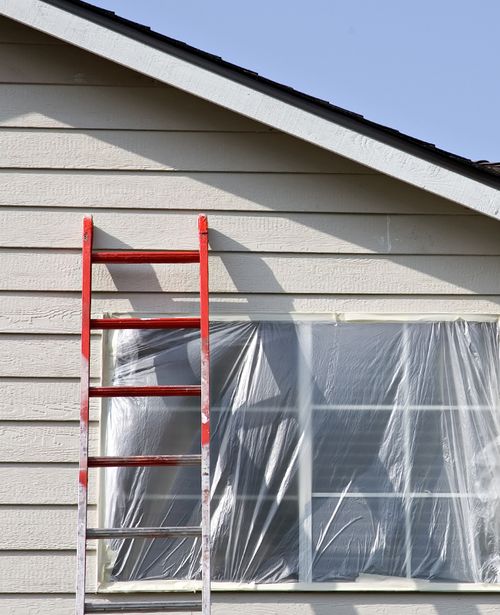 Painting Services
Exterior house painting in Colorado is our specialty. You'll get a team of painting experts that pay attention to detail, work with you to accommodate the needs of your unique project, and get the job done right the first time. Our professional, experienced painters will work hard to provide only the highest quality work. 100% satisfaction guaranteed!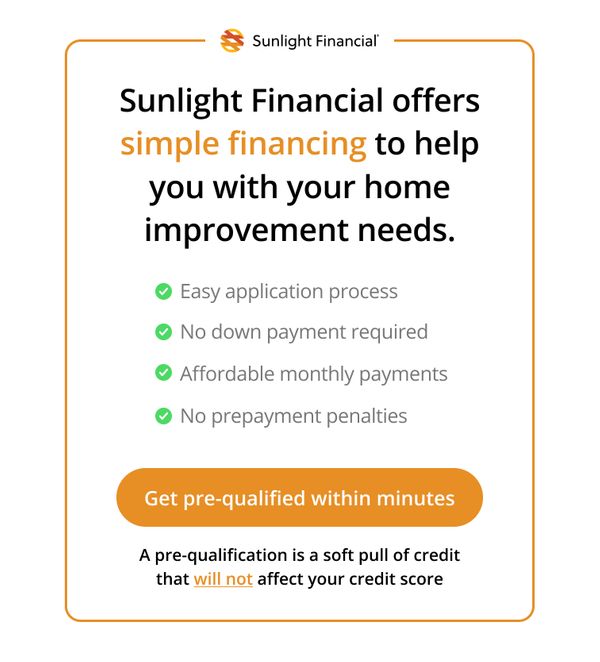 Financial Assistance
Through our partnership with Sunlight Financial we are now offering a financial assistance program! If this is something you are interested in follow the link below to fill out an application.
FOLLOW US ON SOCIAL MEDIA
Check out some of the projects we have done!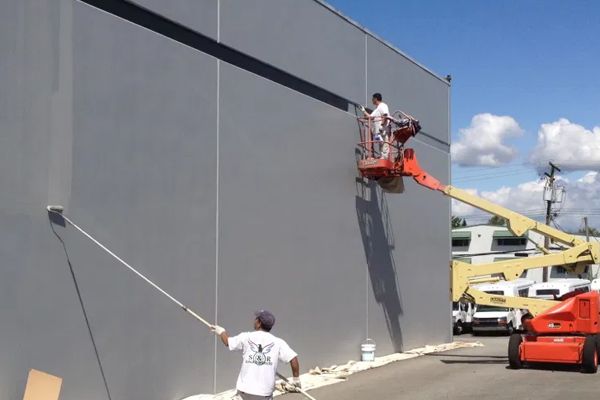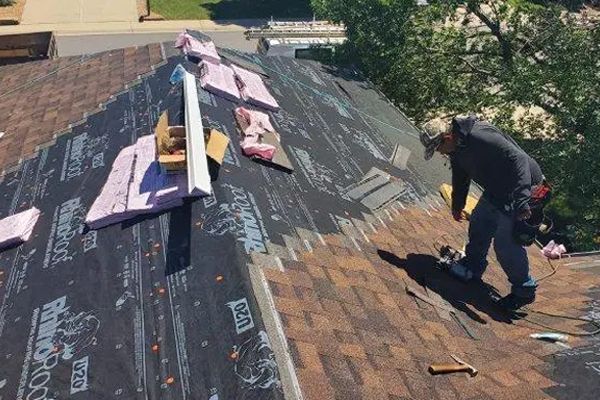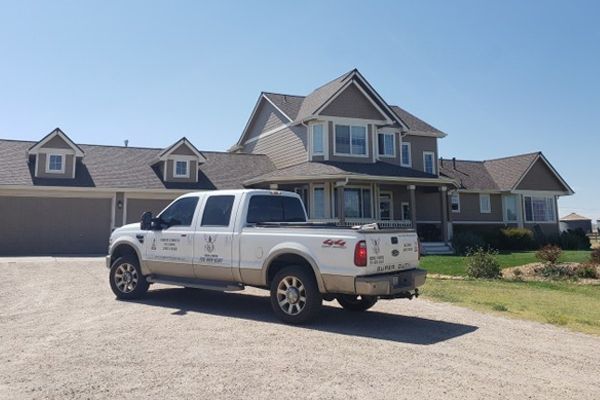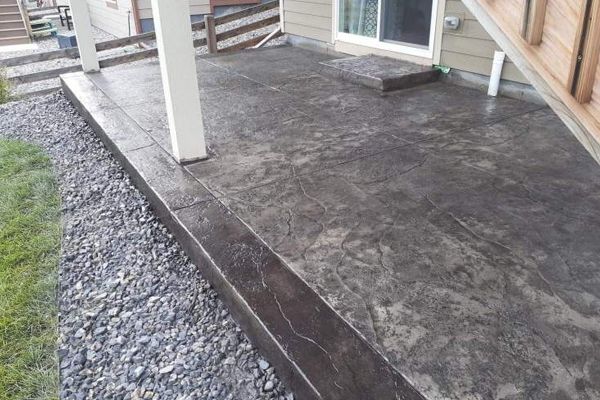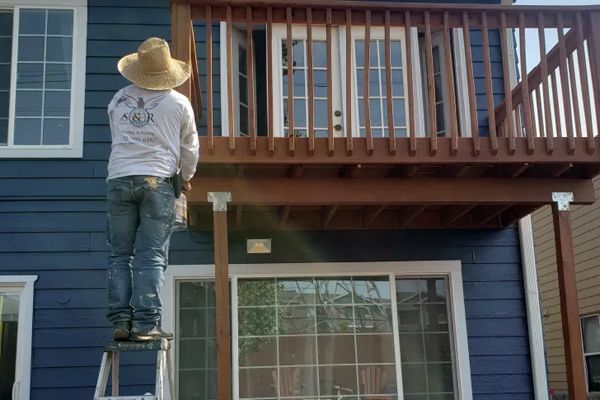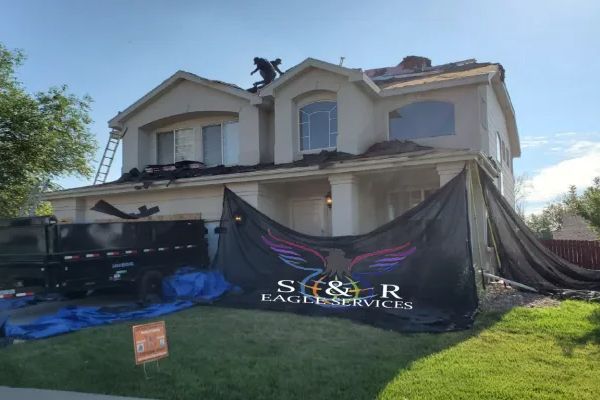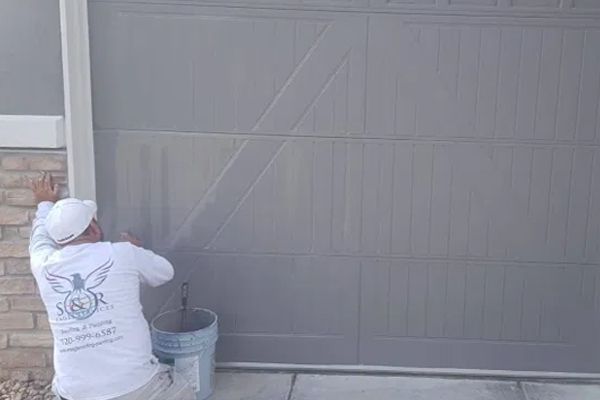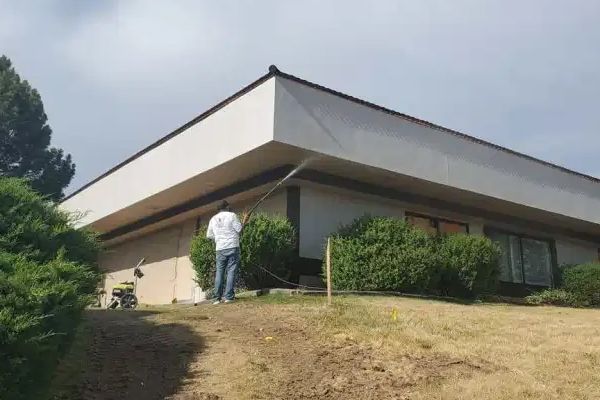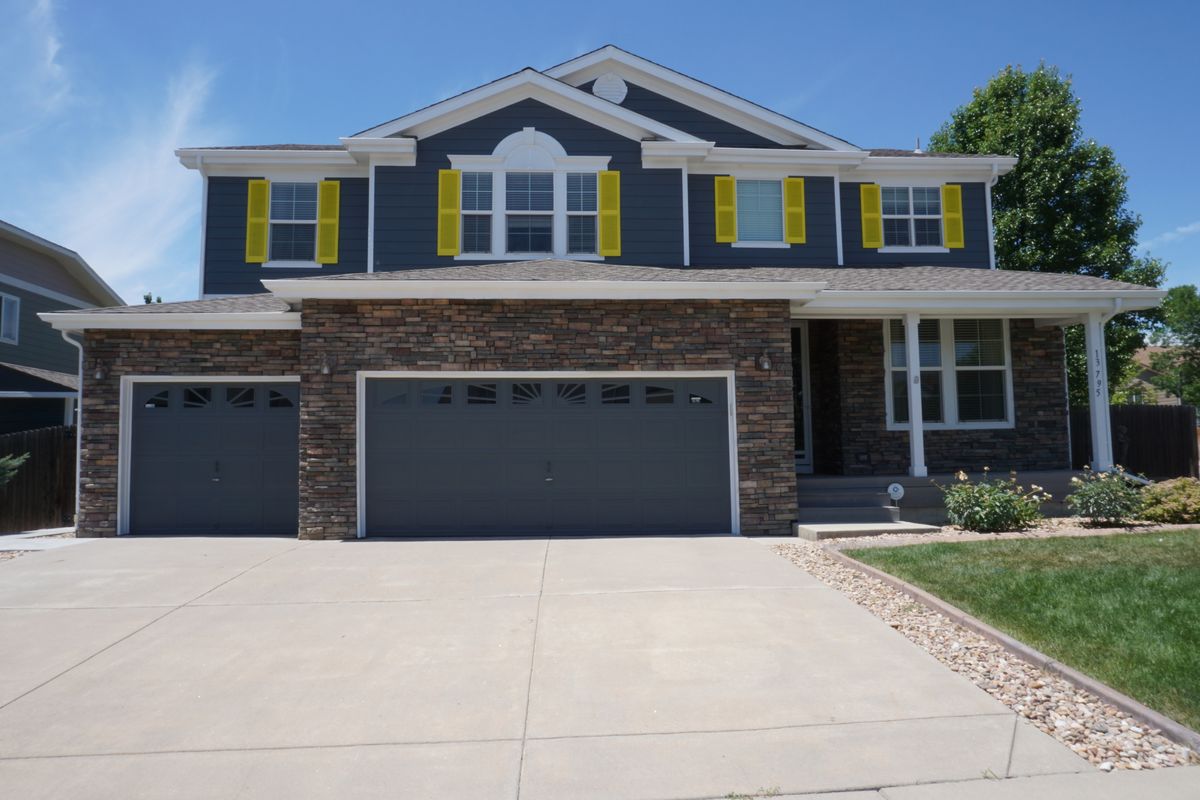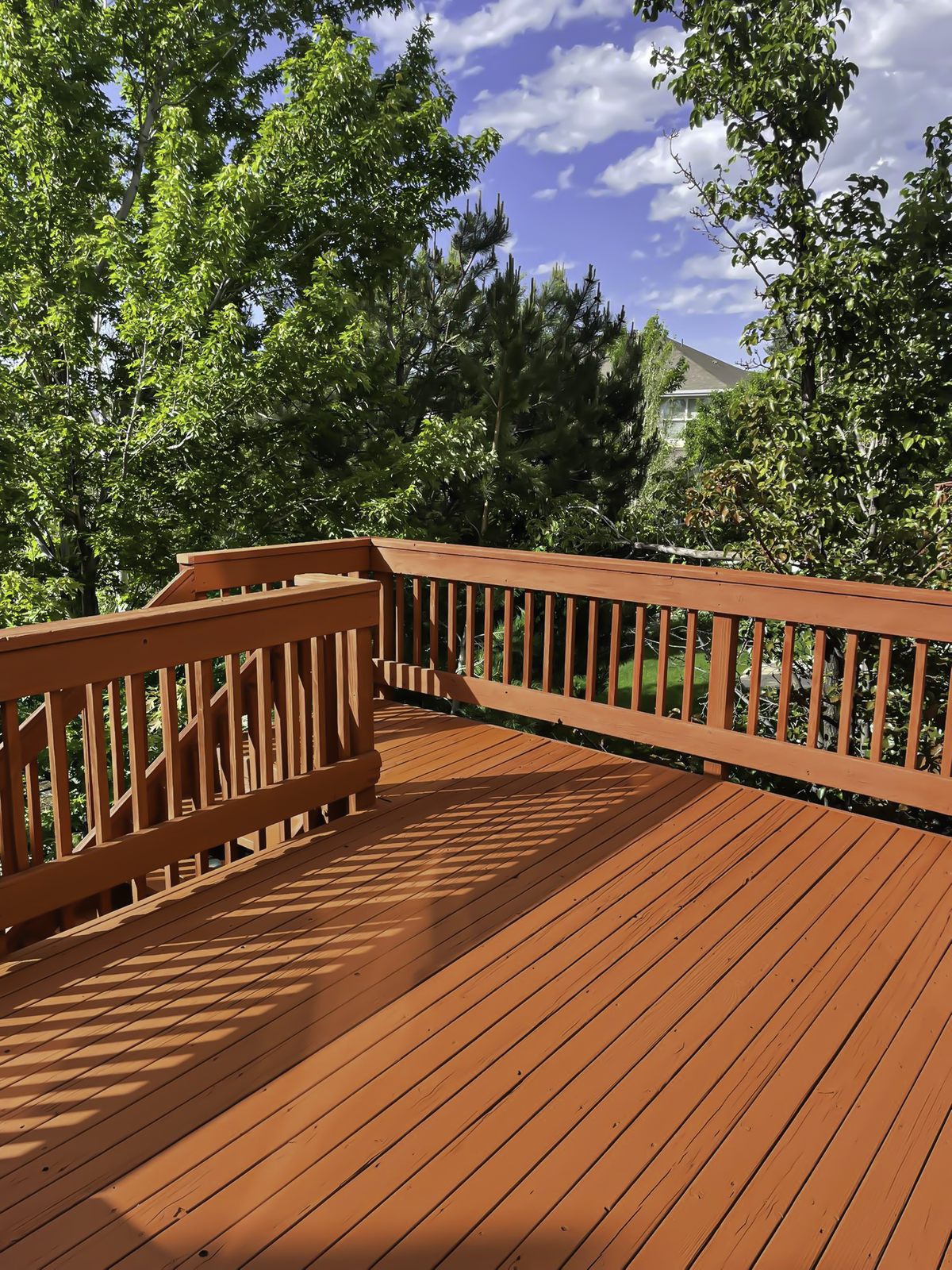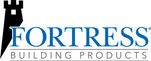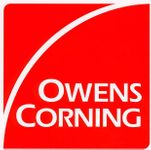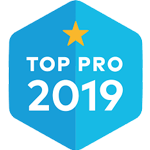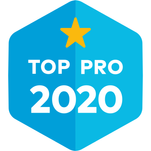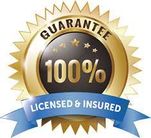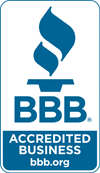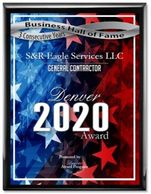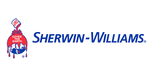 Sign Up for Our Newsletter