Interior House Painting
Let Denver's Interior House Painting Specialists Give Your Home A Makeover!

Refresh Your Living Space
Have you ever felt like you've been stuck in a rut in life? Sometimes the same old, same old just won't do. If you're looking to reimagine your home's interior, or your current color scheme just needs a freshening up, call the interior house painting specialists at S&R Eagle Services! We're the top-rated family-owned house painting team in Denver, offering precise painting services from experienced house painters and the spersonable, detail-oriented customer service that only a family-owned business can offer. Connect with us today to get a free estimate, and let us help you enjoy a brighter, more vibrant home!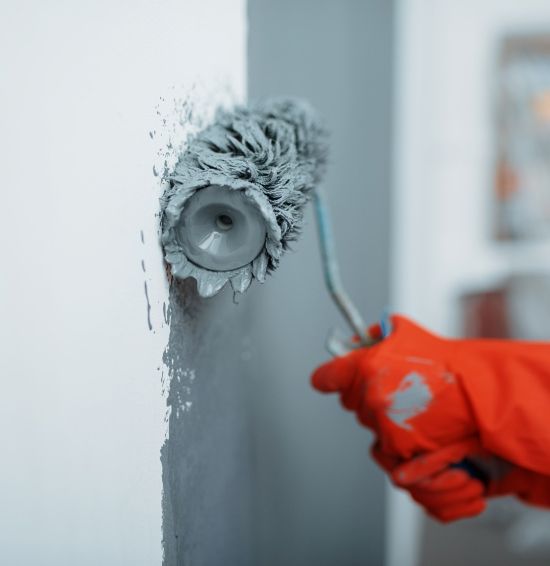 S&R Eagle Services can help you reimagine your entire color scheme indoors with fresh paint work, but a new coat of paint isn't just about aesthetic value. Here's what new paint indoors can do for your home:
Cover dirt marks and some signs of wear

Give your home a newer appearance

Tie together the theme of your home design and decor

Provide a slight boost to your property value

Family Owned

Free Estimates 10+ Years In Business

Fully Insured & Bonded
Denver's Most Highly Rated Interior House Painting Team
Interior house painting is essential to making your home your own. Not only will you get a fresh new look, but you will also get value and beauty! Our team of Denver residential painting service professionals will make sure you get the job done right the first time, so you can sit back and feel great about your home. You can change the color in one room, two rooms, or repaint the entire interior of your house. We pay close attention to detail on all walls, ceilings, trim, doors, and closets to ensure the results are immaculate.
If you need a complete home makeover, we also offer exterior home painting services to homeowners throughout the Denver metro area. Let our color consultants help you with creating a seamless paint experience on the inside and outside of your home.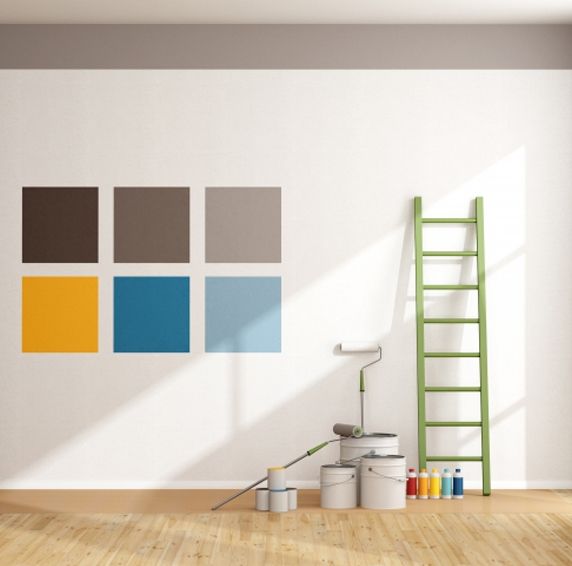 Liven Up Your Home
A fresh coat of paint is a great way to revitalize a living space! Our interior house painting team can tackle projects of any scale, from repainting a single room to implementing an entire new color scheme throughout your home. Our painting specialists can help you plan out whatever you need and execute your vision to perfection.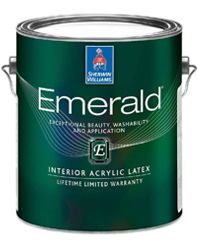 Emerald Interior Acrylic Latex Paint
Enjoy stunning color for years to come with Emerald®InteriorPaint. This premium paint offers exceptional washability and coverage with a formula that hides dark colors, resists water streaking, and helps prevent stains from penetrating. This remarkable paint and primer in one contain antimicrobial agents* that inhibits the growth of mold and mildew on the paint surface and transforms walls with a beautiful finish that speaks for itself. *This product contains agents which inhibit the growth of mold and mildew on the surface of this paint film.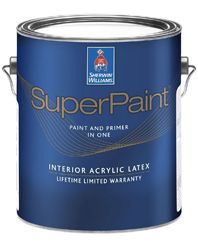 SuperPaint Interior Acrylic Latex
Make painting easier with SuperPaint®. This paint-and-primer-in-one applies easily, dries quickly, and offers great hide to make color changes easy. In addition to its smooth appearance, SuperPaint® coating creates a lasting finish and a surface that holds up to scrubbing.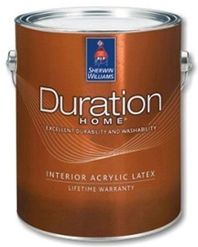 Duration Home Interior Acrylic Latex
Duration Home® keeps your busiest spaces protected. This paint and primer in one provides outstanding coverage in fewer coats. It contains antimicrobial agents* that inhibit the growth of mold and mildew on the paint surface and its' advanced stain-blocking technology helps hide old stains and allows most new ones to be wiped clean with water. Whether it's a playroom or kitchen, Duration Home® paint or paint and primer in one makes high-traffic areas easier to maintain. *This product contains agents which inhibit the growth of mold and mildew on the surface of this paint film.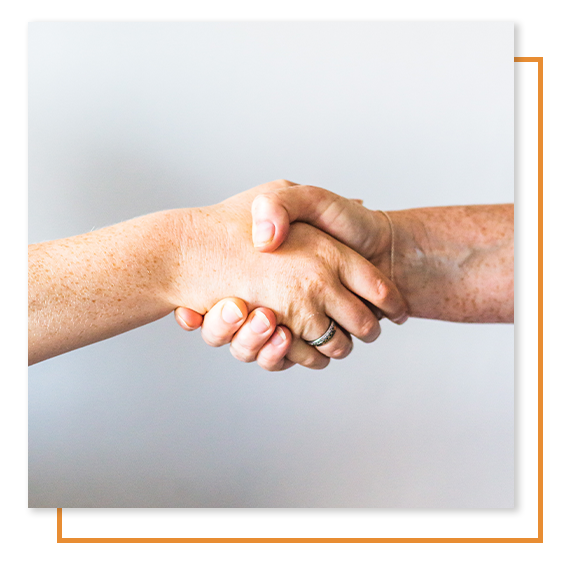 Satisfaction Guarantee
Our 100% customer satisfaction rate ensures that you will have the best experience you have ever had when dealing with our residential painting professionals. We will do anything and everything to make sure you get the best out of your interior home painting project. Our job's not done until you're satisfied!
Complete your interior decorating project or give your home an entirely new look with our top quality interior house painting services!