Interior/Exterior Remodeling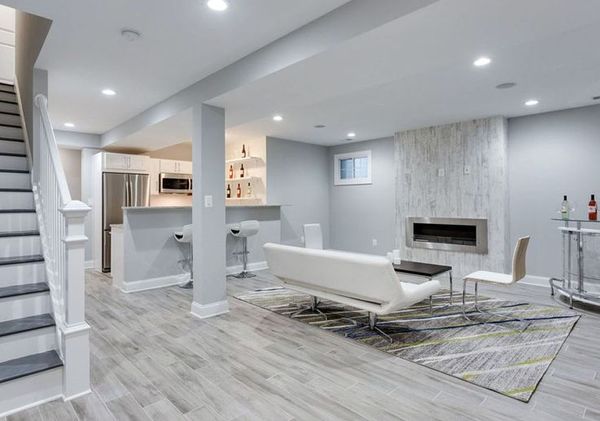 Interior Remodeling
If you are in the market for a huge transformation inside your home, S&R Eagle Services is here to help. We offer interior remodeling services that are reliable, prompt, and professional. Our experienced contractors will work with you to design and build the perfect room, bathroom, caveman for game night with the boys or a nice wine cellar for the ladies to enjoy! We pride ourselves on our quality workmanship and our commitment to customer satisfaction. We want you to be able to truly enjoy your new home, so we will partner with you to find the right materials, design, and overall style to meet the needs of your property and your budget.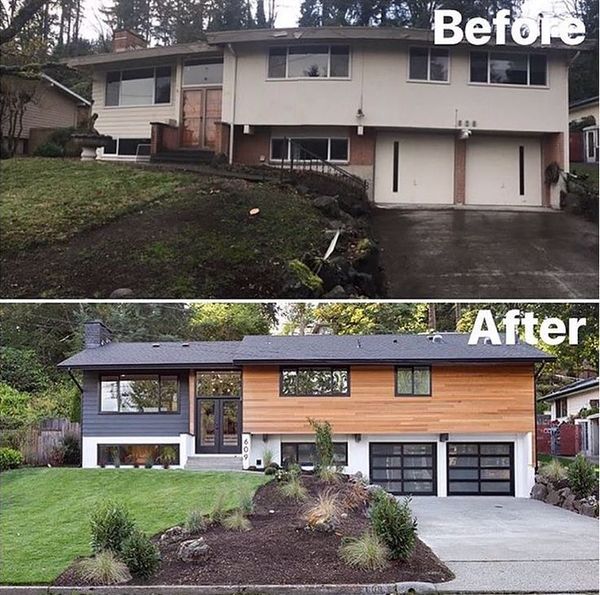 Exterior Remodeling
Exterior house remodeling is essential to making your home your own. Not only will you get a fresh new look, but you will also get value and beauty! Our team of Denver Exterior Remodeling service professionals will make sure to get the job done right the first time, so you can sit back and feel great about your home. We pay close attention to detail on your home, such as trim, doors, windows and more to ensure the results are immaculate.
If you need a complete home makeover, we also offer exterior home painting services to homeowners throughout the Denver metro area. Let our color consultants help you with creating a seamless paint experience on the inside and outside of your home.