S&R Eagle Services is a roofing company in Denver, CO, and Rapid City, SD. We are seeking roofers to join our team! Our roofers work with some of the best roofing materials available on the market today. If you're interested in working for us or learning more about what we have to offer, please contact our office!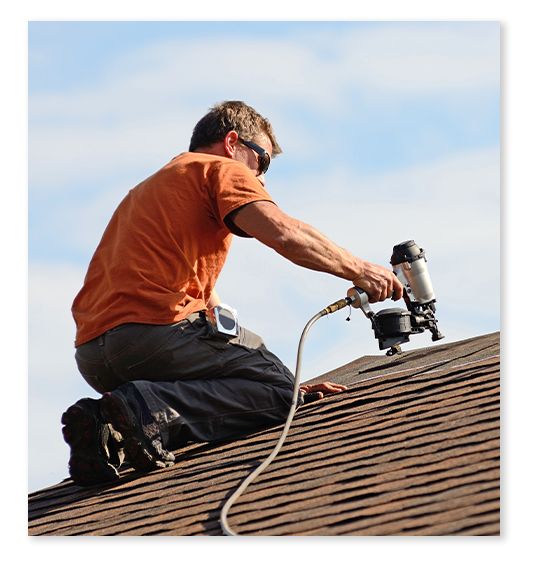 Services Our Company Offers
S&R Eagle Services is dedicated to roofing. We are roofers, and we take care of our customers like family because that's what they become for us when they choose S&R Eagle Services roofers! Whether they're looking for roof repair or replacement services in Denver, CO, Rapid City, SD, or any other surrounding areas—we can help! Our full line of services includes:
Roof Repairs/Replacements
Residential/Commercial Exterior Painting
Residential/Commercial Interior Painting
Stucco
Building and Staining decks
General Contracting
Gutter Repair and Replacement
Roof Inspection
And More!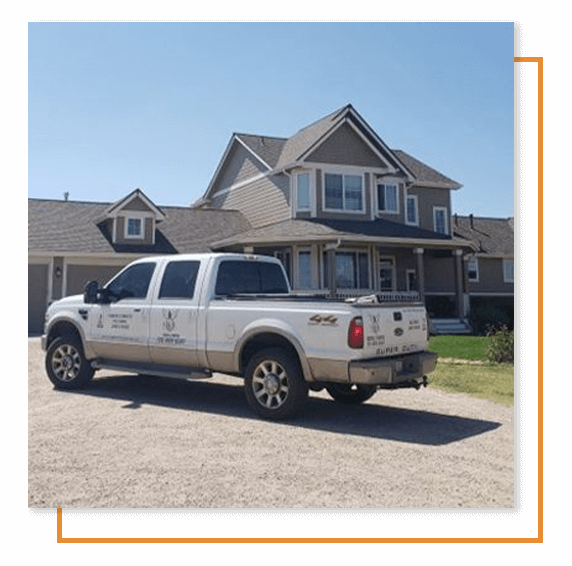 Our Story
The company's founders started with the concept of offering painting services to help homeowners realize their desired house, with our commitment to unyielding quality, team effort, dedication, and service as the key to success. This concept continues to drive our work ethic today. Now, S&R Eagle Services has grown into a robust group of industry leaders that enjoy working together to achieve the best results for our customers, and we'd love to have you as part of the team!
We hope that this page has given you a good overview of what to expect if you choose to work with S&R Eagle Services. We are constantly looking for talented and hardworking roofers to join our team, so please don't hesitate to contact us if you're interested in learning more!