Denver's Roof Repair Experts
You work hard to keep a roof over your and your family's heads. That investment deserves routine attention and quality protection you can count on. Denver weather is a wild thing, and no matter the time of year, your roof could face deterioration or even damage from extreme heat, high wind, rain, snow, hail, and all sorts of hazards! You need the help of a dependable roofer to check your roof and ensure it's built to last and ready to face down storms whenever they pass over.
At S&R Eagle Services, we can help you protect your roof and your home at an affordable price. We offer free roof inspections and free estimates, so you can get your roof checked annually without having to worry about your wallet. Our roof repair experts have more than a decade of experience helping homeowners throughout the Denver area, and we'd love to add your family to the list of those we keep safe and secure with sturdy roofing craftsmanship you can count on. Connect us with today to get your roof inspected for free!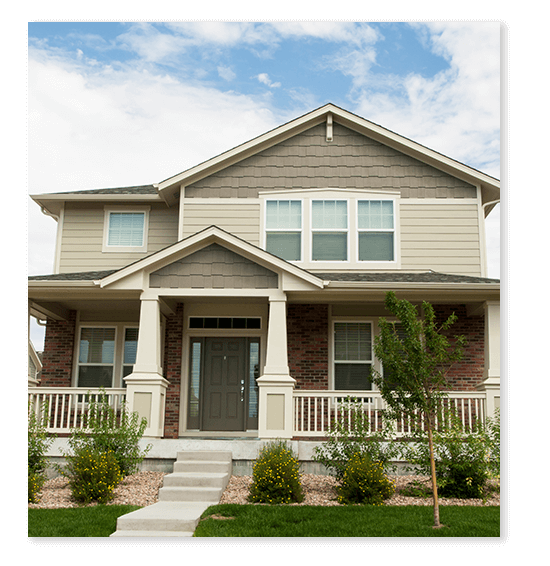 Our roof repair team offers the value of versatility. We're certified to offer roof repair on virtually any type of roof your home could have, including:
Asphalt Shingles

Metal Roofs

Slate

Rubber Slate

Flat Roofs

Wood Shake

EPDM

TPO

Metal Roofing

PVC

Modified Bitumen

Built-up (BUR)

Multi-Unit Roofing

And more!

Five Year Warranty Protection

Free Inspections & Quotes

Family Owned

Competitve Pricing
Roof Repairs By Families, For Families
As one of the most experienced family-owned roofers in the Denver area, we know just how important safety and security are to your sense of peace at home. That's why we strive to complete every project on time and on budget with precise craftsmanship and high-quality materials. When you choose S&R Eagle Services, you can count on us to treat your roofing as if it were the roof over our own family's home. We've built our reputation on personable service and extreme accountability and attention to detail. Connect with us today to get a free estimate, and find out what makes our family-owned roofing company stand out from the rest.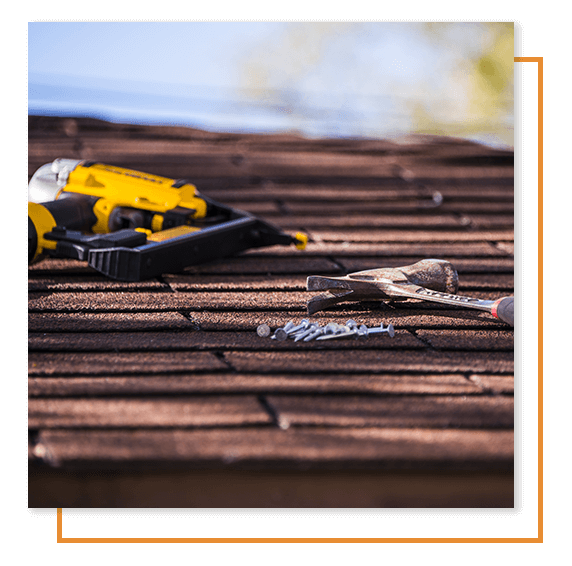 COVID-Secure Roof Inspections In Denver
In response to COVID-19, we've taken active steps as a company to innovate our business practices and ensure the health of our roofers and clients. We're still continuing to offer our same free roof inspections and estimates, but we now offer an option to evaluate your roof's condition remotely if you have health or safety concerns. We're also happy to offer consultations via phone or video chat in order to maintain consistent communication over the course of your roof repair or replacement project.
Don't leave your home vulnerable to roof leaks or storm damage. Connect with S&R Eagle Services today for roof repair service anywhere in the Denver area!