Why Choose S&R Eagle Concrete Services?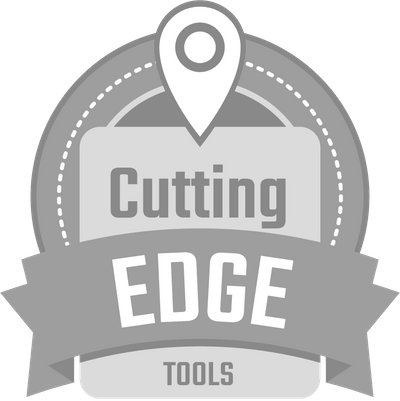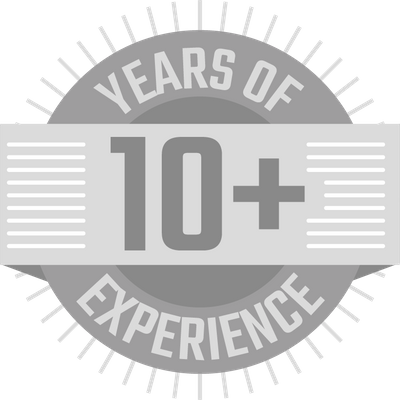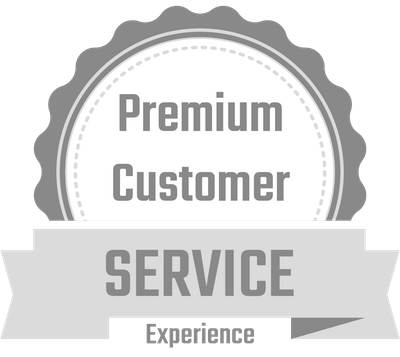 Tools
You may be tempted to try concrete services yourself, but in reality, it should be left to concrete repair professionals. We have the latest tools and technology to make the concrete repair process fast, safe, simple, and affordable.

Quality Materials
As concrete contractors, we know the quality components necessary for each stage of the process. The last thing you want is a concrete contractor that cuts corners with cheap supplies and materials. After all, you get what you pay for!

Talent
It's important to work with talented professionals that are passionate about their work. At S&R Eagle, we have the best team you'll find anywhere.
We do everything we can to complete the task at hand to the best of our abilities in a timely manner.
Work With S&R Eagle Services For Your Concrete Needs
When you are planning to repair an existing concrete structure, the process will involve multiple steps which one must consider. For instance, you will need to assess the structure's age and materials before starting the repair activities. This is why you need a professional concrete repair service to complete your project. At S&R Eagle, we use our extensive experience to make the best judgment while adhering to the required concrete repair guidelines.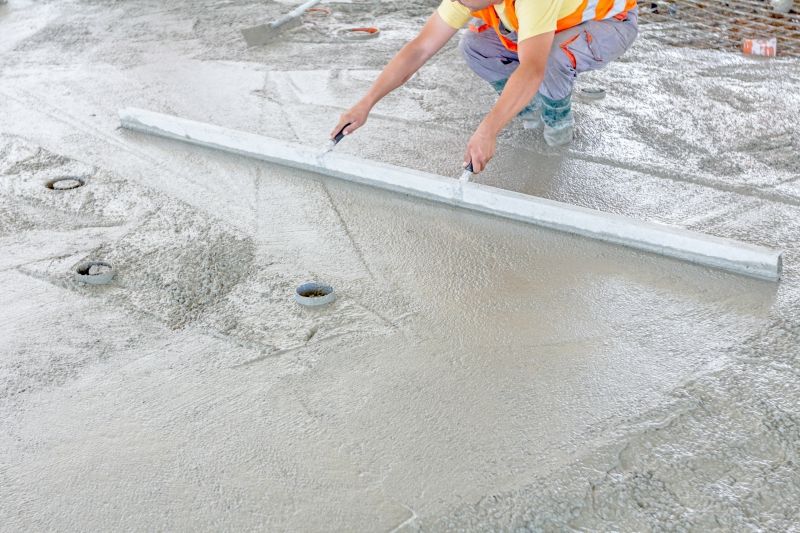 Trust Our Expertise
Every concrete repair job has its challenges. At S&R Eagle Services in Aurora, we take measures to ensure we are providing the best concrete repair services possible. Each of our seasoned employees is there to ensure you receive the value you deserve to complete the repairs. No matter the activity, our employees will ensure you receive the best concrete services.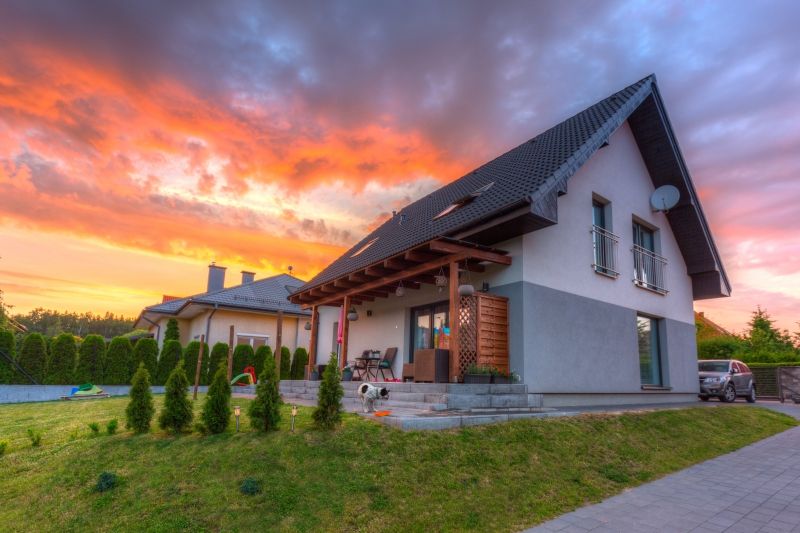 10+ Years of Experience
Since S&R Eagle Services started over 10 years ago, we've learned a thing or two. Over the last decade or so, we've seen and handled it all. And with each completed project, we've learned a little more and become better concrete contractors. We strive to be better, learn more, and grow each and every day. We won't be satisfied until we are the best concrete contractors in the business! Because of this, you can rest easy knowing that you are working with a quality team that has the skill and experience to tackle any issue that may arise.
S&R Eagle Services LLC is one of the most trusted firms in the Aurora area, providing an extensive range of concrete repair services. Choose us for a comprehensive assessment of your job to be completed by our experienced team. Call us today to book a free estimate.