Adding Value to Your Home and Business
Stucco is a type of cement that is used as a finish for Denver-area homes and businesses. Stucco can come in many colors and textures and has many uses, from exterior walls and siding to your outdoor kitchen. S&R Eagle Services offers residential and commercial stucco services. Call to learn more and for a free estimate today!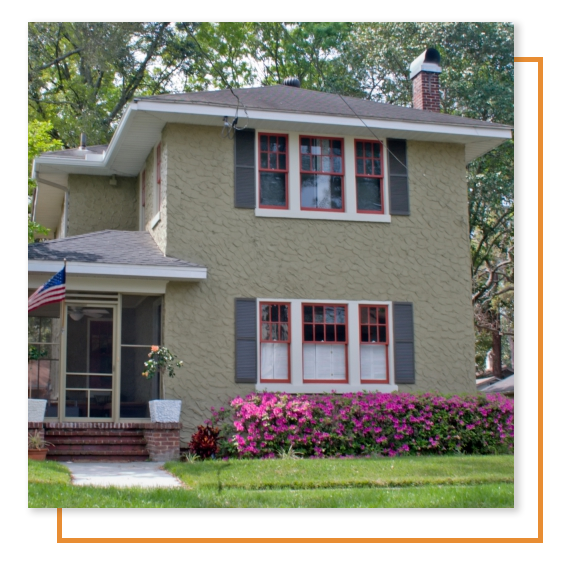 BENEFITS OF STUCCO
Adds curb appeal

Versatile

Offers energy efficiency

Fire resistant

Extremely low maintenance

Dampens sound

Home insurance benefits

Protects from the elements

And more!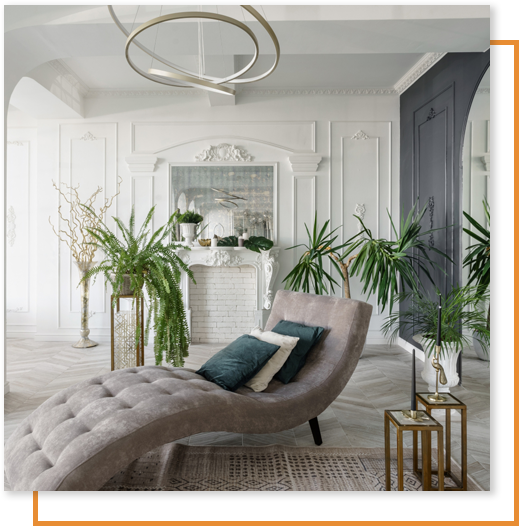 USES OF STUCCO
With added polymers and other agents, stucco has become a popular building material. One of the reasons for its growing popularity is that it has many uses.
Decorative coating for surfaces, such as walls and ceilings

Exterior coating, adding texture, color, and beauty

Sculpture

As an art material

Stucco siding

Covers and protects concrete

As an aesthetic to most surfaces

As an outdoor living area design feature

And so much more!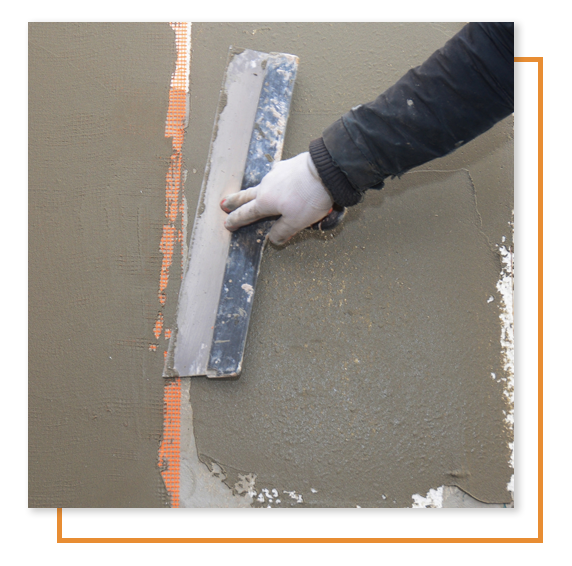 REASONS TO INSTALL STUCCO FOR YOUR DENVER-AREA HOME OR BUSINESS
Stucco is not just for the Southwest anymore. In fact, stucco has been around for centuries, beginning on the Mediterranean in ancient Greece who used stucco as siding. Because stucco is made from cement, it is extremely affordable, and along with its other benefits of beauty, style, and grace, it has become a preferred building material. S&R Eagle Services can help you with all your stucco installation needs. Reach out for a free estimate today!
CHOOSE S&R EAGLE SERVICES TODAY
S&R Eagle Services continually brings you the latest in roofing, painting, and other exterior surfaces technology, including stucco siding and finishes. Our highly-trained and experienced team can help make your home or business look its best. For a free estimate on any of our exterior services, give us a call today!