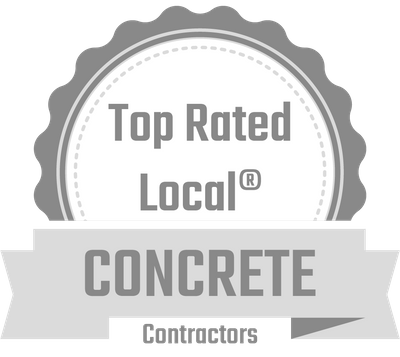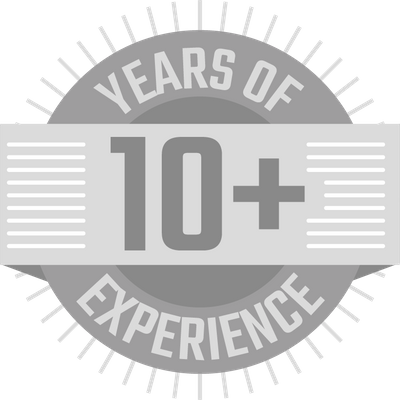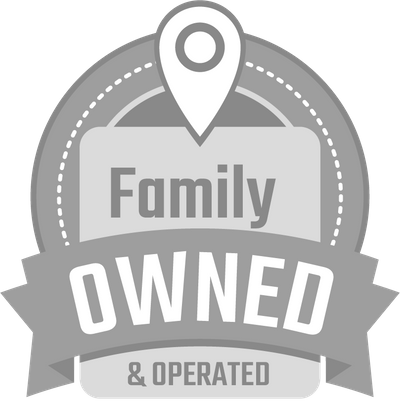 Driveways
Concrete driveways are a popular choice among Northern Colorado residents. If you're interested in learning more about concrete driveways, you can trust S&R Eagle Services.

Patios
Whether you're interested in expanding your patio, replacing some areas of older concrete, or building a whole new patio, we're the team to call.

Walkways
A concrete walkway is a great feature to add to just about any home. When you work with our Aurora concrete company, we know you'll love the results.
Choose S&R Eagle Services For Your Concrete Services
At S&R Eagle Services, we are dedicated to providing our customers throughout the Aurora and Northern Colorado areas with expert concrete services. Whether you're interested in a concrete driveway, replacing some aging concrete throughout your property, or any other concrete installation services, we have you covered. Reach out to our team today for a quote.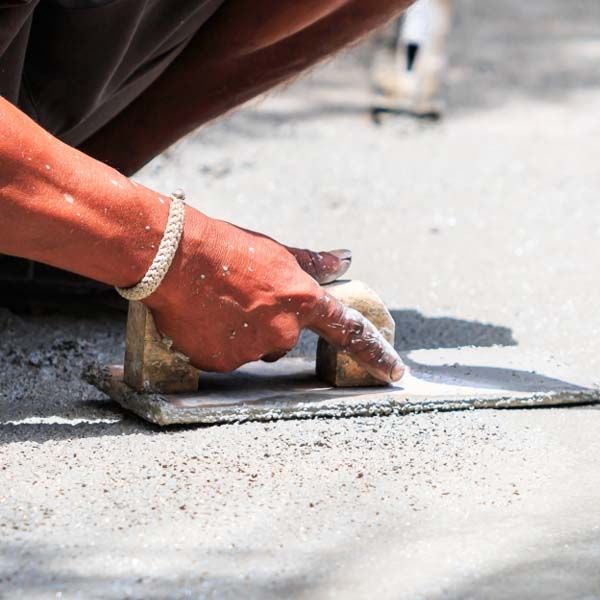 Full Concrete Replacements
If your residential concrete deck is showing some signs of yearly wear and tear, or is starting to show some damage, S&R Eagle Services' concrete repair experts can help! No matter what type of concrete product you have — a deck, a driveway, or other home addition — trust us to perform the necessary concrete repairs or a complete replacement altogether. Whether you're looking to modify your residential or commercial property, you may need a full concrete replacement or to invest in S&R Eagle Services' other options if you notice:
Several cracks appearing in the concrete itself

Your concrete deck looking or feeling uneven

Water pooling on your concrete structure (either before or after a rainstorm)

Clear visible signs of age
No matter what type of concrete repairs you may need, trust our team's 10 years' worth of experience to give you the best. Take advantage of our warranty options and schedule a free inspection today! Our S&R Eagle Services team will provide you with an expert opinion on your concrete structure's state and what types of repairs are necessary!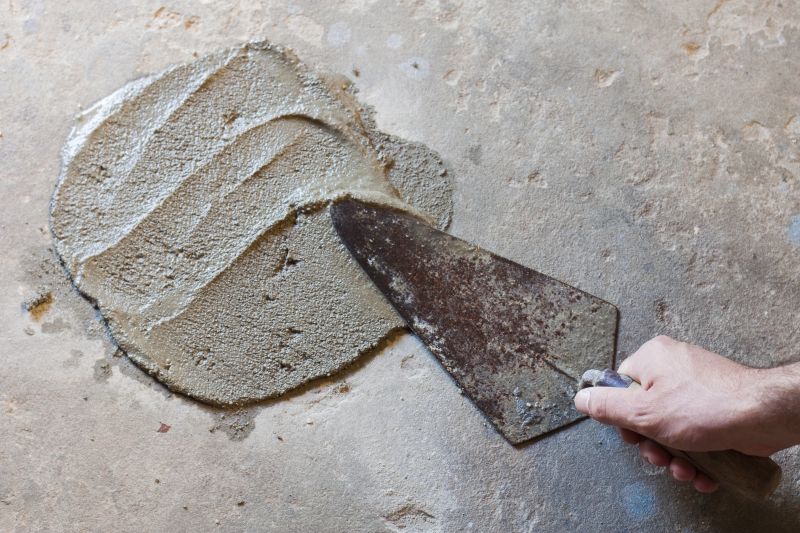 Concrete Replacement
Nothing lasts forever — not even the best concrete! Over time, your concrete will crack, weather, and eventually wear down. Regular maintenance and concrete repair services can ensure that you get the most out of your concrete, but eventually, it may have to be replaced. Fortunately, S&R Eagle Services has the knowledge and skills no matter what concrete services you need. From minor concrete repairs to full concrete pouring or concrete replacement services, our team can help. Reach out to us today to get started with your free estimate!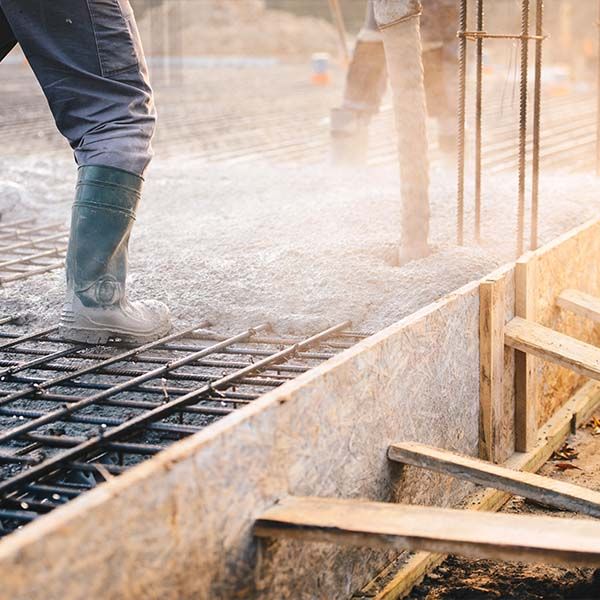 Commercial Concrete Services
We understand the unique needs of businesses when it comes to concrete installation and replacement. Whether you're looking for a new walkway to welcome your customers or decorative concrete to add a personal touch to your commercial property, we have you covered. Our Aurora concrete company has been providing our community with expert concrete services for more than a decade, and we always put customer satisfaction at the forefront of everything we do.
Interested in learning more about our commercial concrete services? Reach out to the team at S&R Eagle Services today!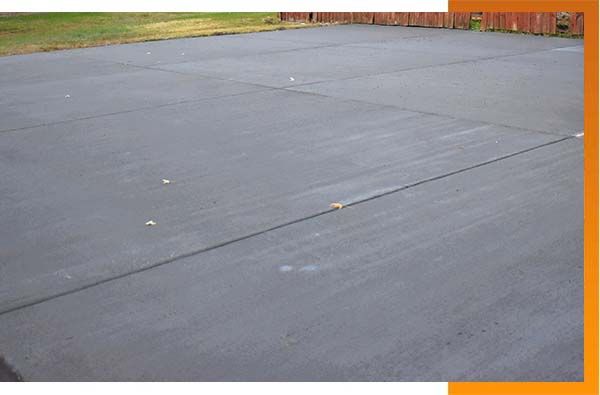 Residential Concrete Services
Concrete can play many different roles at your home. From a decorative patio to a classic walkway, concrete is one of the best options available. When you choose S&R Eagle Services as your concrete contractor, you can rest assured that we'll always use the highest quality materials and the latest tools and technology. Combined with our team of talented professionals, you can be confident that you'll always receive the best service and product possible.
Interested in learning more about residential concrete services? Contact the team at S&R Eagle Services today!
Are you looking for a concrete company in Aurora or the surrounding communities? Look no further than S&R Eagle Services. Contact us today and we'll get you started with a free estimate.
Our Projects